 015711:St. Joseph's Church Armstrong Road Benwell Unknown 1966
---
Pinned by
Simon Cotterill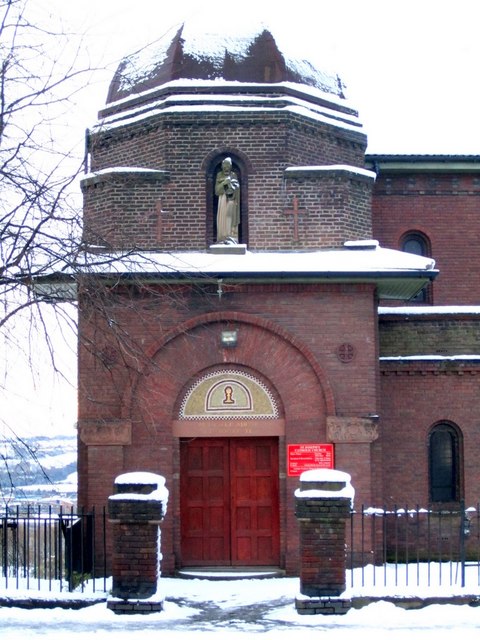 Doorway at east end of St Joseph's R.C. church, Armstrong Road, Benwell
---
Pinned by
Simon Cotterill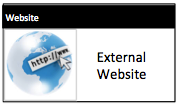 St Joseph's Church
- Official Website of the church, belonging to the Jesmond Trust.
---
Added by
Simon Cotterill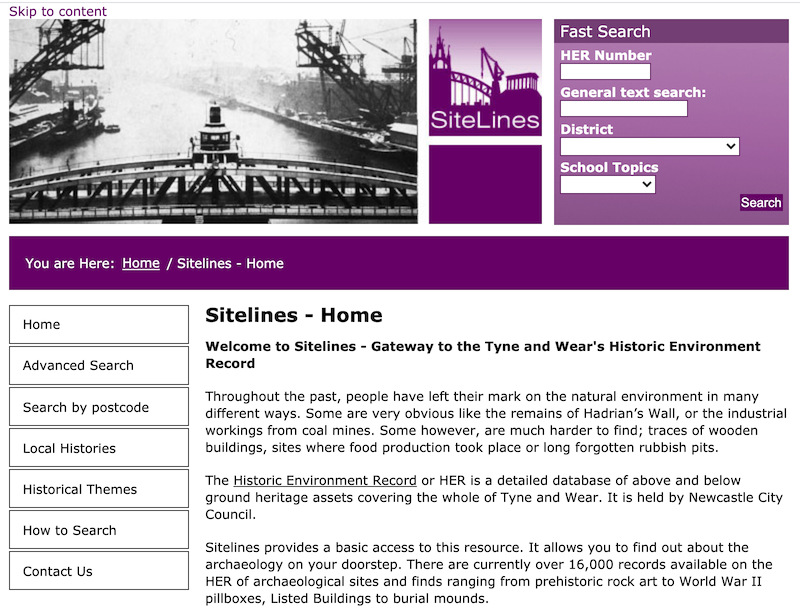 Tyne and Wear HER(9821): Benwell, Armstrong Road, RC Church of St. Joseph
- "1929 by Stienlet & Maxwell, opened October 1931 and consecrated March 22nd 1938. A successful brick-and-pantiled church of Mediterranean inspiration, but more straight-forwardly Romanesque. The church is thought to have replaced ...
---
Added by
Simon Cotterill
---