Carliol Tower

Carliol Tower was a 2 storey semi-circular tower that was on the north-east section of the Medieval town walls of Newcastle. The upper room was rib-vaulted, and based on cannon balls and skelletons excavated on the site, the tower is thought to have seen action in the 1644 siege of Newcastle. Most of the tower was demolished in 1880 to make way for the new Free Library built on what is now part of John Dobson Street. (source: SiteLines) 003773:Carliol Tower Newcastle upon Tyne Richardson T.M. 1820?
---
source
Pinned by
Simon Cotterill
026061:Carliol Tower Newcastle upon Tyne Unknown c. 1880
---
source
Pinned by
Simon Cotterill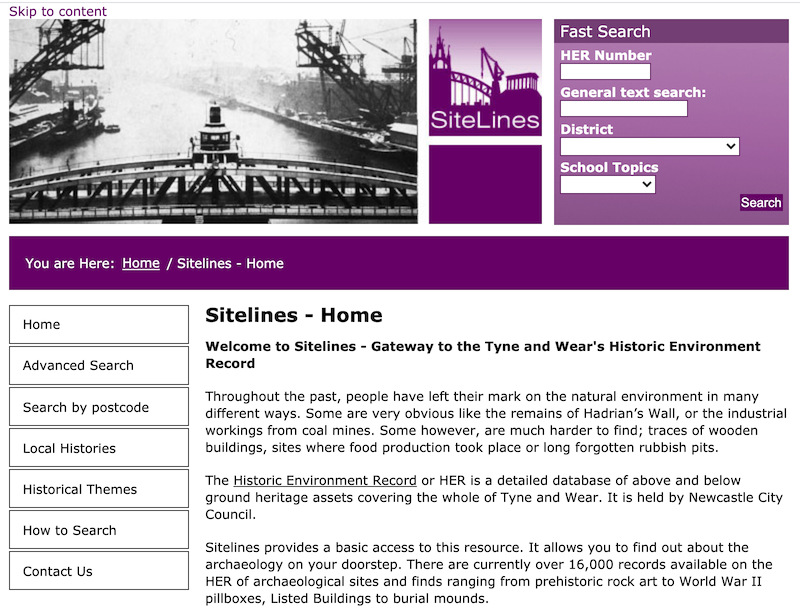 Tyne and Wear HER(1551): Newcastle town wall, Carliol Tower
- "Carliol Tower stood at the north-east angle of the wall's circuit. It was of the usual semi-circular plan, but was 2 storeys in height instead of the normal one ...
---
Added by
Simon Cotterill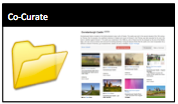 Newcastle Central Library
- Building of the Free Library (later known as Central Library) on New Bridge Street began in 1881; the medieval Carliol Tower was demolished to make way for the library. In turn ...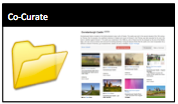 Siege of Newcastle, 1644
- 3rd February1644: start of the Siege of Newcastle, which lasted until 19th October 1644, when the Scottish Covenanters took the city.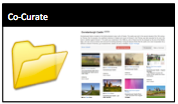 Newcastle Town Walls
- Overview About the Town Walls The defensive Town Wall at Newcastle was built in the 13th and 14th centuries at a time when the North of England was under frequent ...
from Flickr (flickr)
Image taken from page 49 of 'The Local Historian's Table Book of remarkable occurrences, historical facts, traditions, legendary and descriptive ballads, connected with the Counties of Newcastle-upon-Tyne, Northumberland, and Durham. Historical Division.
---
source
Pinned by
Simon Cotterill
---