Topics > Northumberland > Buckton
Buckton
Buckton is a hamlet in Northumberland, within the Civil Parish of Kyloe, and located just over 3 miles north of Belford. It consists of a farm and a couple of cottages. Buckton is the site of a medieval deserted village, which was first recorded in 1560, but had shrunk in size by the mid-18th century.[1] The farmhouse at Buckton Farm dates from the 18th century and has a walled garden. The remains of a late medieval dovecote (grade II listed) are located to the north of the farm at Buckton. Buckton Burn flows close to the settlement.
BUCKTON, a township, in the parish of Kyloe, union of Berwick-upon-Tweed, in Islandshire, N. division of Northumberland; adjoining Berwick, and containing 183 inhabitants.
Extract from: A Topographical Dictionary of England comprising the several counties, cities, boroughs, corporate and market towns, parishes, and townships..... 7th Edition, by Samuel Lewis, London, 1848.
Northumberland
Kyloe Chapelry, 1855
Kyloe Civil Parish
Buckton Burn
Kyloe Parish, 1848
Dovecote, Buckton
Farmhouse, Buckton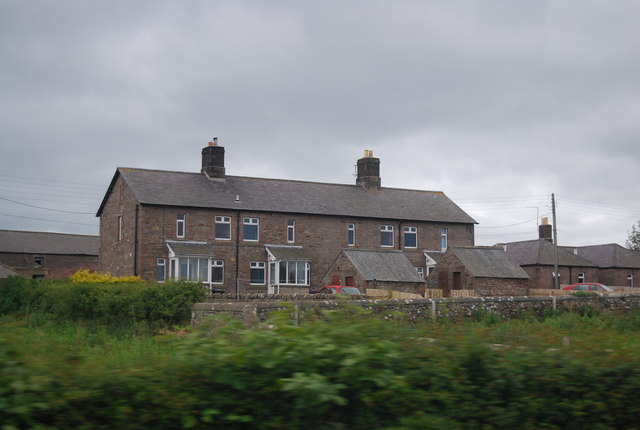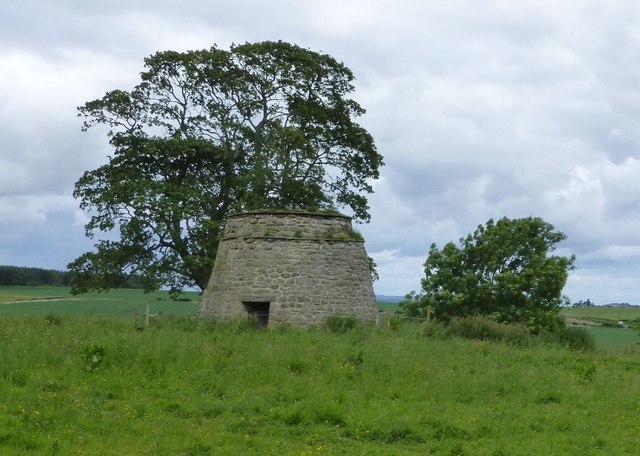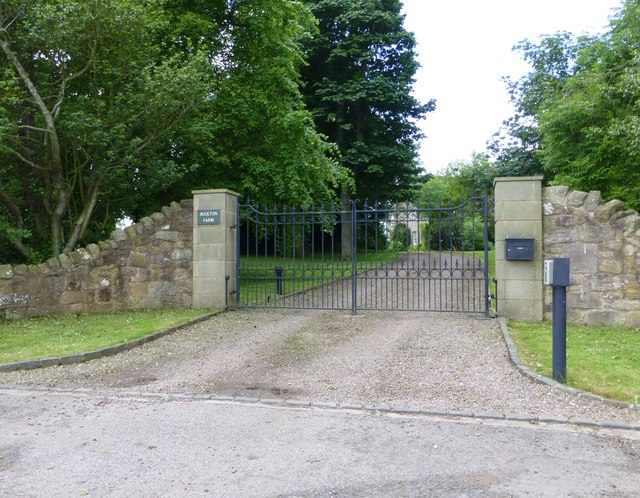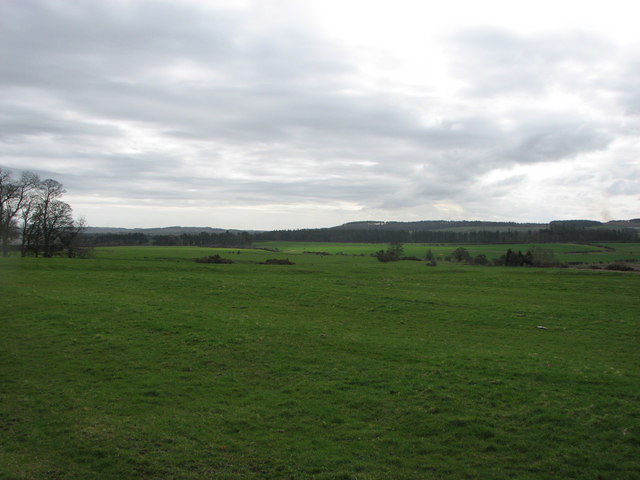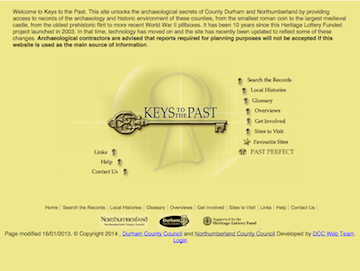 Buckton (Kyloe)
- "This is the site of the deserted medieval village of Buckton. It was first recorded in 1560, but by the mid-18th century the village had shrunk in size. There is …
---
Added by
Simon Cotterill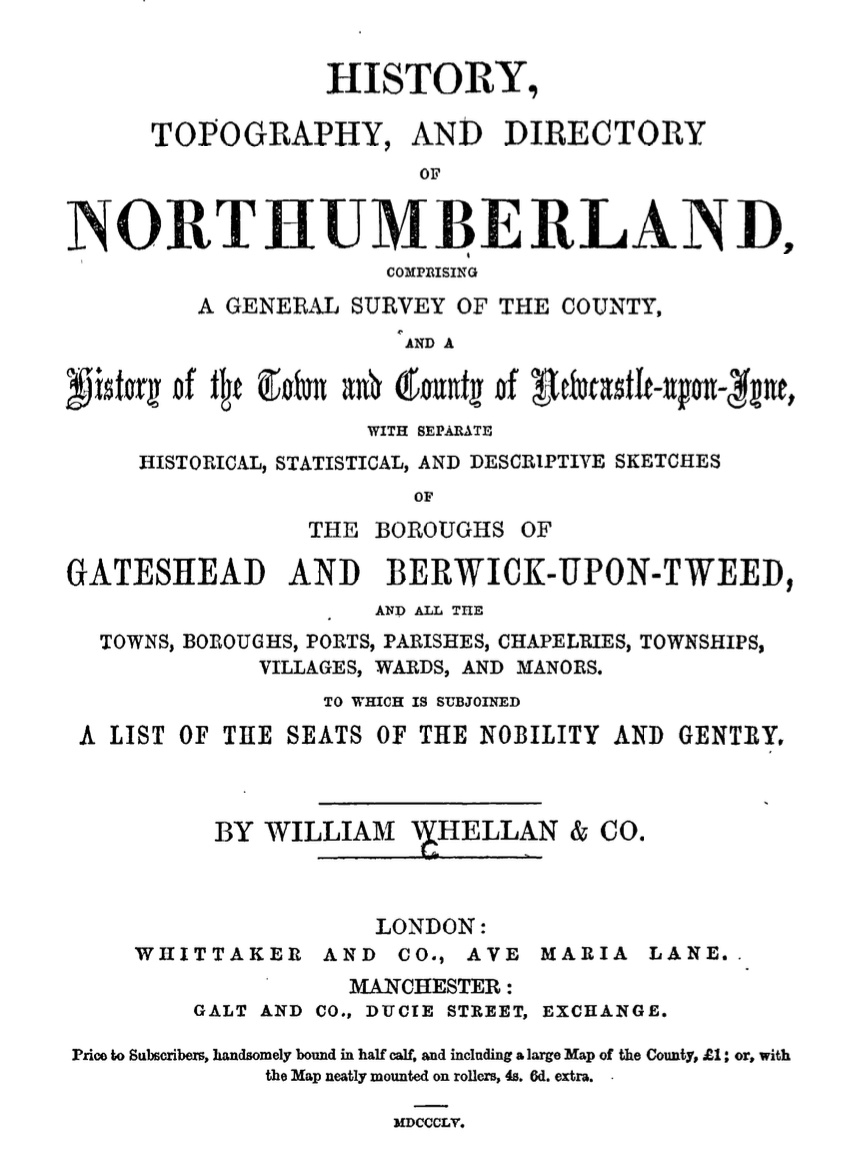 Kyloe Chapelry, 1855
- Extract from: History, Topography, and Directory of Northumberland...Whellan, William, & Co, 1855. KYLOE PAROCHIAL CHAPELRY   KYLOE parochial chapelry comprises the townships of Beal with Lowlin, Berrington, Buckton, Fenwick, and …
---