Buckton Burn
Buckton Burn is stream in Northumberland, which flows across Buckton Moor, then south of the village of Buckton. Buckton Burn joins County Burn near Smeafield to form Elwick Burn.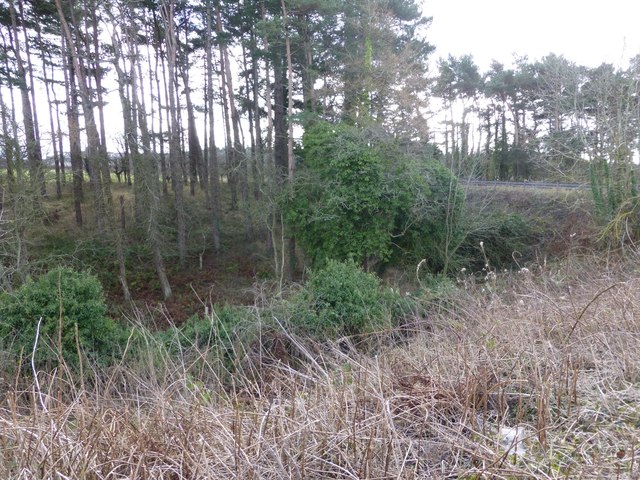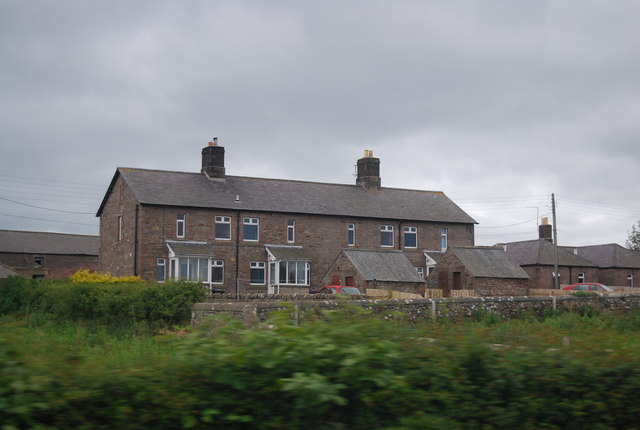 Buckton, Northumberland
- Overview Map Street View Buckton is a hamlet in Northumberland, within the Civil Parish of Kyloe, and located just over 3 miles north of Belford. It consists of a farm ...
---