Topics > County Durham > Browney, Country Durham
Browney, Country Durham
Browney is a village in Country Durham, located about 2 miles south-west of the
City of Durham
. Browney is continuous with the village
Meadowfield
. The village grew with the establishment of
Browney Colliery
in 1871. The
River Browney
flows near the village, close to where it joins the River Wear. As well as housing Bell Brothers Ltd, the colliery owners, built Browney British School in 1881 and later Browney Colliery Reading Room and Library. Browney Wesleyan Chapel was built in 1887.[
1
] The colliery closed in 1938 due to flooding. Today Browney in a residential area, in short commuting distance to Durham. Nearby, there is also a business park (near the site of the old colliery) and an industrial estate by
Meadowfield
.
Browney Academy
is a local primary school. Broadmeadows is a new housing development to the south-west of Browney.
Browney is a village in County Durham, England. It is situated to the south-west of Durham and adjoins Meadowfield. It is part of the parish of Brandon and Byshottles.
Browney Colliery closed in 1938. The Browney Wesleyan Chapel was built in 1887, to seat 270, and cost £400. Browney British School was built in 1881 by the colliery owners, and consisted of mixed and infants, with accommodation for 407 in all, the average attendance being 309 in 1892. The Browney Colliery Reading Room and Library was provided by the owners of the colliery. The library comprised over 1000 books, and the reading room was well supplied with the usual papers. This was at a time when popular culture emphasised the benefits of literacy and when the Worker's Educational Movement was at its beginnings. There was a relentless drive for self-improvement, linked to the literacy connected with the Book of Common Prayer and standard forms of worship.
County Durham
Brandon and Byshottles Civil Parish
Meadowfield
Browney Academy
Browney at War
Browney Colliery (1871 - 1938)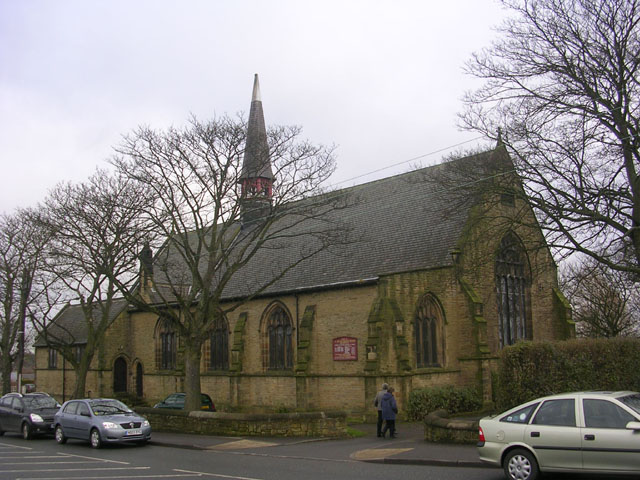 Meadowfield
- Overview About Meadowfield Map Street View   Meadowfield is a small village in County Durham, England, situated approximately 2 miles south-west of Durham on the A690. It is situated within …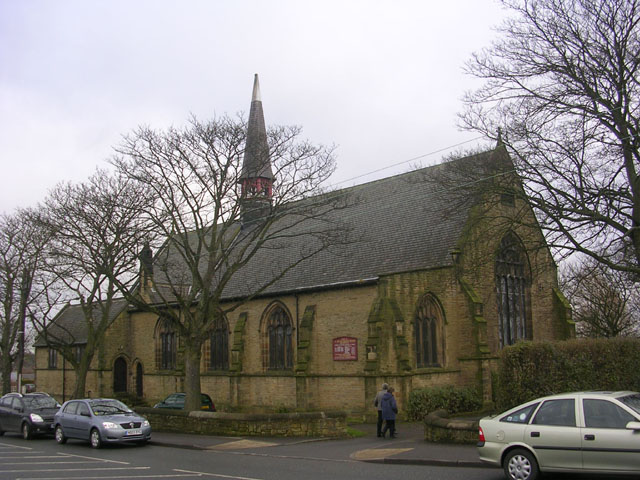 Meadowfield
- Overview About Meadowfield Map Street View   Meadowfield is a small village in County Durham, England, situated approximately 2 miles south-west of Durham on the A690. It is situated within …
---