Topics > County Durham > Civil Parishes in County Durham > Brandon and Byshottles Civil Parish
Brandon and Byshottles Civil Parish
Brandon and Byshottles is a civil parish in County Durham, located to the south-west of the City of Durham. The parish includes the settlements of
Alum Banks
,
Brandon
,
New Brancepeth
,
Broompark
,
Browney
,
Langley Moor
,
Ushaw Moor
,
Meadowfield
,
Waterhouses
and
Esh Winning
. Brandon with Byshottles was a smaller
township
in the mid 19th century, with a population of 467, and part of the Parish of Brancepeth. The population grew rapidly in the mid-late 19th century in association with coal mining. Brandon and Byshottles was made a Local Board District in 1882 and later an Urban District in 1894, which existed up to 1974. The modern parish has a population of 18,509 (2011 Census).
Brandon and Byshottles is a civil parish and electoral ward in County Durham, England. According to the 2001 census it had a population of 17,774 increasing to 18,509 at the 2011 Census. The parish includes Brandon, New Brancepeth, Broompark, Langley Moor, Ushaw Moor, Meadowfield, Waterhouses and Esh Winning.
Unusually, the parish shares jurisdiction over a quarry south of Esh Winning with the neighbouring parish of Brancepeth.
For electoral purposes the parish is divided into wards
Currently a majority of the Councillors were elected as Labour Party Candidates.
Brandon & Byshottles was established as a local government unit when it was established as a Local Board District in 1882. Brandon & Byshottles was reconstituted as an Urban District through the Local Government Act 1894. The Brandon & Byshottles Urban District Council was abolished in 1974 when the area became part of the (now abolished) City of Durham local government area. The Brandon & Byshottles Parish is co-terminous with the pre-1974 UDC area.
Text from
Wikipedia
, available under the Creative Commons Attribution-ShareAlike License (accessed: 03/06/2019).
Visit the page:
Brandon and Byshottles
for references and further details. You can contribute to this article on Wikipedia.
Civil Parishes in County Durham
New Brancepeth
Langley Moor
Brandon
Waterhouses
Brandon with Byshottles, 1848
Broompark
Alum Waters
Esh Winning
Ushaw Moor
Browney, Country Durham
Meadowfield
Historic Buildings and Monuments in Brandon and Byshottles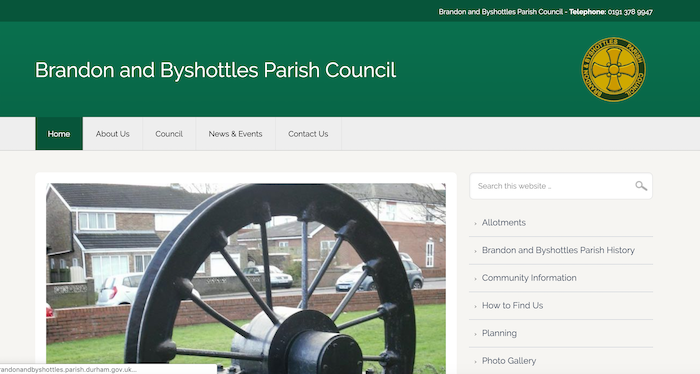 Brandon and Byshottles Parish Council

---
Added by
Simon Cotterill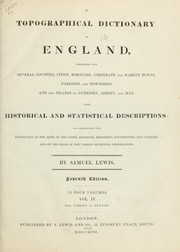 Brandon with Byshottles, 1848
- BRANDON, with Byshottles, a township, in the parish of Brancepeth, union of Durham, N.W. division of Darlington ward, S. division of the county of Durham, 3 miles (W.S.W.) from Durham; …
Esh Winning
- Overview About Esh Winning Map Street View   Esh Winning is a village, and location of a former colliery, in County Durham, England. It is situated in the Deerness Valley …
Brandon
- Overview About Brandon Map Street View   Brandon is a village in County Durham, England. It is situated a short distance to the southwest of Durham. Brandon was originally one …
Langley Moor
- Overview About Langley Moor Map Street View   Langley Moor is a former mining village in County Durham, England. It lies between Brandon, Meadowfield and the Neville's Cross area of …
Ushaw Moor
- Overview About Ushaw Moor Map Street View   Ushaw Moor is an old pit village in County Durham, in England, on the north side of the River Deerness. It is …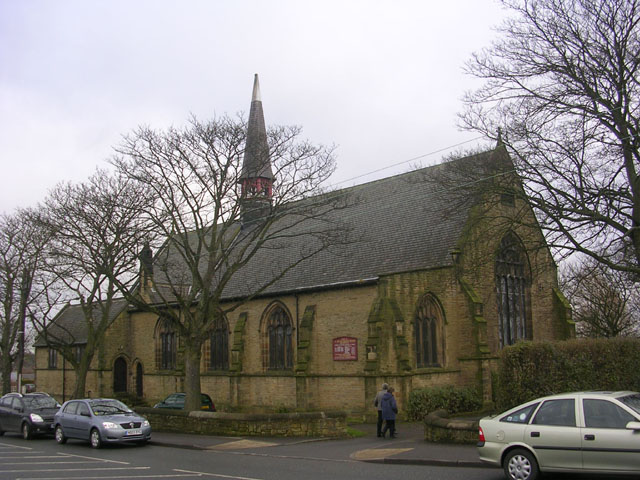 Meadowfield
- Overview About Meadowfield Map Street View   Meadowfield is a small village in County Durham, England, situated approximately 2 miles south-west of Durham on the A690. It is situated within …
Waterhouses
- Overview About Waterhouses Map Street View Waterhouses is a village in County Durham, located by the River Deerness, about half a mile south-west of Esh Winning. Waterhouses is a village …
New Brancepeth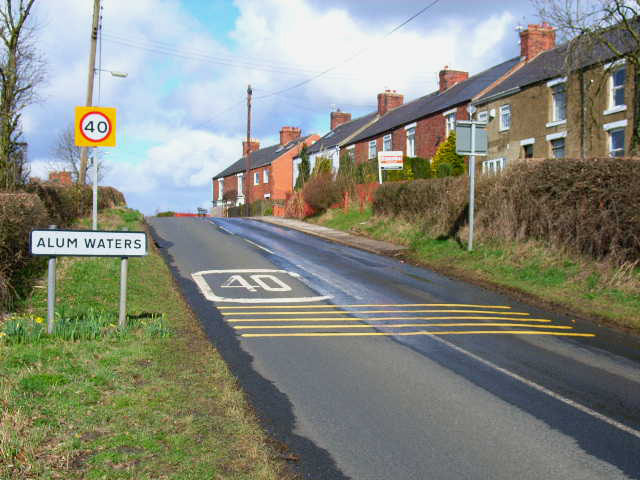 Alum Waters
- Overview About Jarrow Map Street View Alum Waters is a hamlet located a short distance east of New Brancepeth in County Durham. The name of the settlement came from the stream …
Broompark

Browney, Country Durham
- Overview About Browney Map Street View Browney is a village in Country Durham, located about 2 miles south-west of the City of Durham. Browney is continuous with the village Meadowfield. The …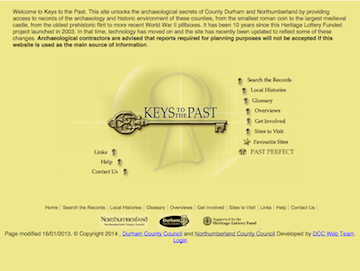 Local History - Brandon (County Durham)
- ".....The parish of Brandon and Byshottles now encompasses a number of other small villages including Ushaw Moor, Esh Winning, Waterhouses and Langley Moor. After the First World War there were …
---
Added by
Simon Cotterill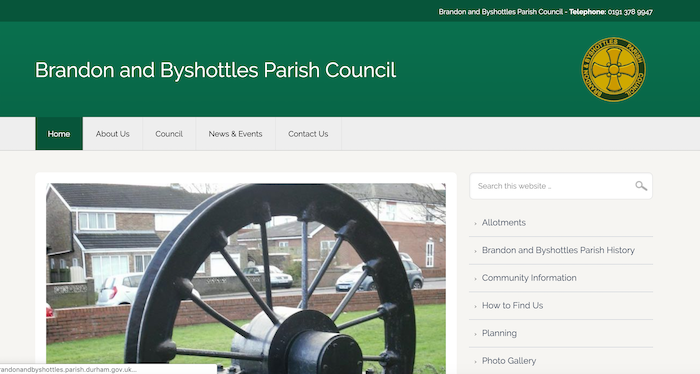 Brandon and Byshottles Parish Council

---
Added by
Simon Cotterill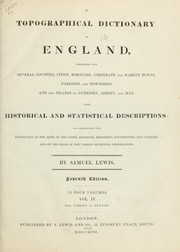 Brandon with Byshottles, 1848
- BRANDON, with Byshottles, a township, in the parish of Brancepeth, union of Durham, N.W. division of Darlington ward, S. division of the county of Durham, 3 miles (W.S.W.) from Durham; …
Esh Winning
- Overview About Esh Winning Map Street View   Esh Winning is a village, and location of a former colliery, in County Durham, England. It is situated in the Deerness Valley …
Brandon
- Overview About Brandon Map Street View   Brandon is a village in County Durham, England. It is situated a short distance to the southwest of Durham. Brandon was originally one …
Langley Moor
- Overview About Langley Moor Map Street View   Langley Moor is a former mining village in County Durham, England. It lies between Brandon, Meadowfield and the Neville's Cross area of …
Ushaw Moor
- Overview About Ushaw Moor Map Street View   Ushaw Moor is an old pit village in County Durham, in England, on the north side of the River Deerness. It is …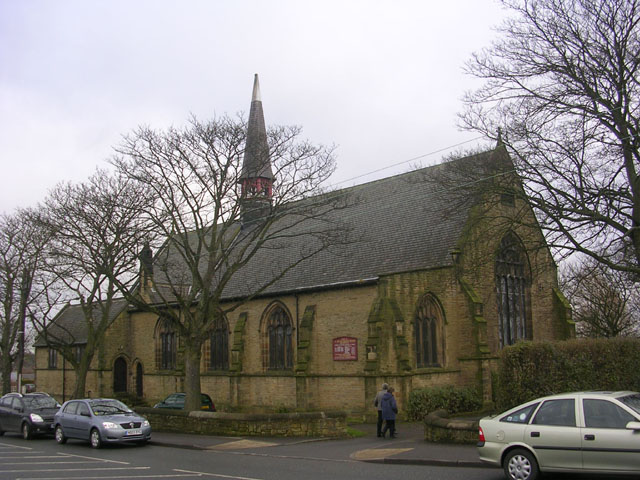 Meadowfield
- Overview About Meadowfield Map Street View   Meadowfield is a small village in County Durham, England, situated approximately 2 miles south-west of Durham on the A690. It is situated within …
Waterhouses
- Overview About Waterhouses Map Street View Waterhouses is a village in County Durham, located by the River Deerness, about half a mile south-west of Esh Winning. Waterhouses is a village …
New Brancepeth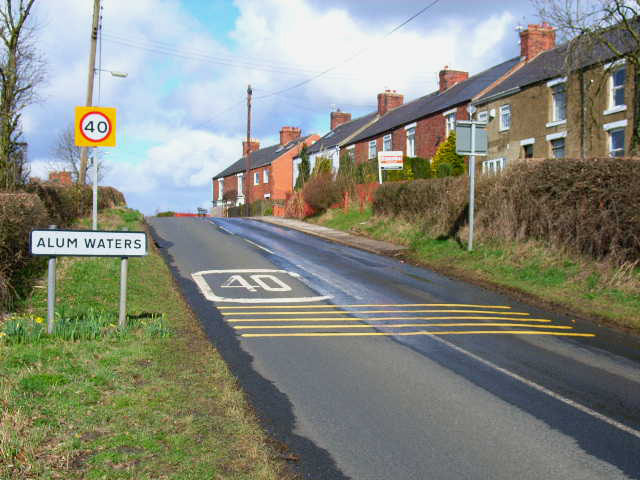 Alum Waters
- Overview About Jarrow Map Street View Alum Waters is a hamlet located a short distance east of New Brancepeth in County Durham. The name of the settlement came from the stream …
Broompark

Browney, Country Durham
- Overview About Browney Map Street View Browney is a village in Country Durham, located about 2 miles south-west of the City of Durham. Browney is continuous with the village Meadowfield. The …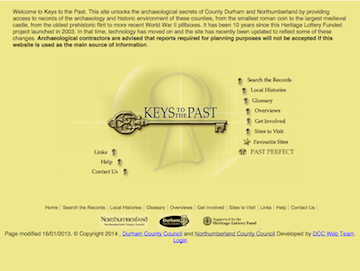 Local History - Brandon (County Durham)
- ".....The parish of Brandon and Byshottles now encompasses a number of other small villages including Ushaw Moor, Esh Winning, Waterhouses and Langley Moor. After the First World War there were …
---
Added by
Simon Cotterill
---