Topics > County Durham > Browney, Country Durham > Browney Colliery (1871 - 1938)
Browney Colliery (1871 - 1938)
Browney Colliery opened in 1871 under the ownership of Bell Brothers Ltd. By 1900 there were 790 people employed at the colliery (558 working below ground and 232 working on the surface). Dorman Long & Co Ltd became owners of the colliery in 1923 when they took over the Bell Brothers business. In 1937 the colliery was recorded as producing 900 tons of coal a day, mined from the Low main, Busty and Harvey seams. The operation required 2,000 gallons of water per minute to be pumped from a depth of 404 ft to prevent the mine from being flooded. Browney Colliery closed in July 1938. Source: Durham Mining Museum
Browney, Country Durham
Collieries
1871
Dorman, Long and Co Ltd
Bell Brothers Ltd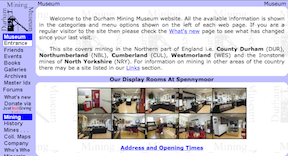 Browney Colliery

---
Added by
Simon Cotterill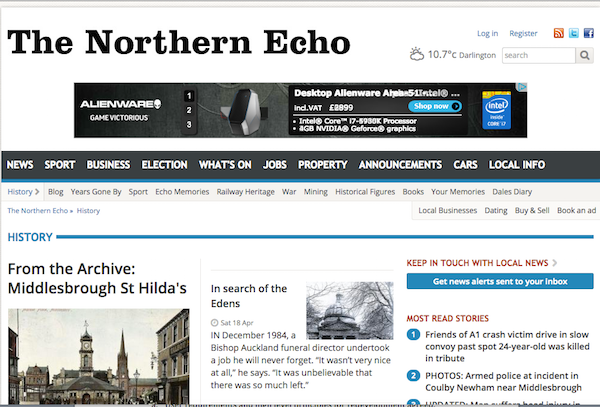 Hear All Sides: BROWNEY COLLIERY
- Northern Echo 29th July 2002. Letter from Miles Harker, Seaham. "....I lived at Brandon and started work at Browney when I was 16. Two-and-a-half years later, the pit closed, in ...
---
Added by
Simon Cotterill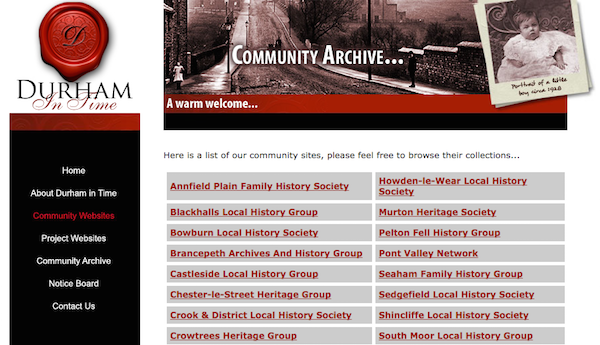 Browney Colliery ‐ internal workings
- Article by by John, R. Kitching. "This article deals with the internal workings of Browney Colliery as operated by Dorman Long & Co. Ltd. The colliery was purchased from Bell Brothers ...
---
Added by
Simon Cotterill
Dorman, Long and Co Ltd

---