Topics > Northumberland > Broomhope
Broomhope
Broomhope is a hamlet in Northumberland, located in the valley of Broomhope Burn. Historically, Broomhope, along with nearby Buteland formed a township in the chapelry of Birtley. In the past there was extensive ironstone mining at Broomhope, from which the spoil heaps can still be seen. Ridsdale Iron Works were established in c.1836, but had closed by 1857. Then, in 1864, the industrialist, William Armstrong, brought the mineral rights in the Ridsdale and the Broomhope valley area and moved two of the furnaces from the Ridsdale Iron Works to his Elswick Works. Mining continued and the ironstone was calcinated in kilns at Broomhope and Hindhaugh, then transported by rail, on a branch line along Broomhope valley to Elswick. Some of the iron was used in the construction of the High Level Bridge at Newcastle. The ironstone mine at Broomhope closed in 1879 when the heavily worked deposits became uneconomic. Armstrong established Ridsdale Range in the Broomhope Valley to test his big guns. Ridsdale Range remains in use today by BAE systems.
Northumberland
Elswick Works - Vickers Armstrong
Lord William Armstrong (1810-1900)
Buteland
Engine House, Ridsdale Iron Works
Ridsdale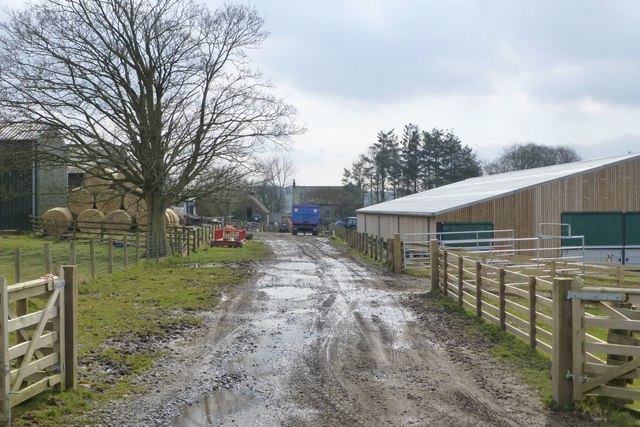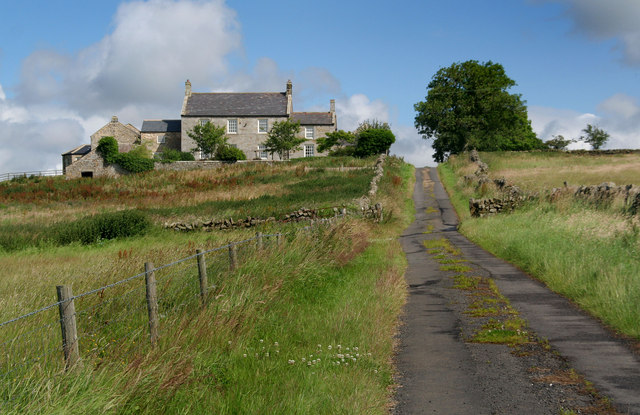 Buteland
- Buteland is a hamlet in Northumberland located just under a mile south-east of Redesmouth. There are earthwork remains of a deserted medieval village here.[1] Buteland, along with Broomhope, formed a ...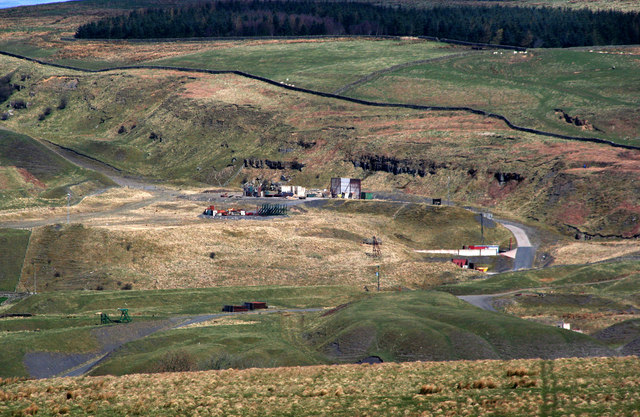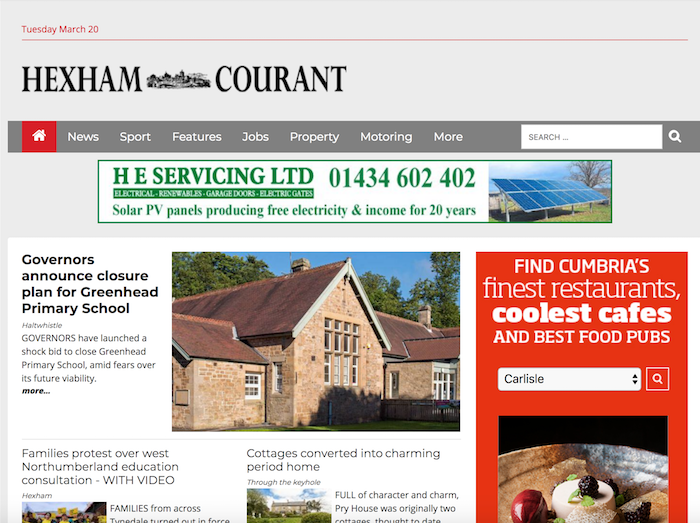 BAE Systems reprieves gun testing site at Ridsdale
- "NINETEEN staff at a gun testing site in Ridsdale were given the good news that their jobs were safe, just days before Christmas.....The gun testing site has a long-established ...
---
Added by
Simon Cotterill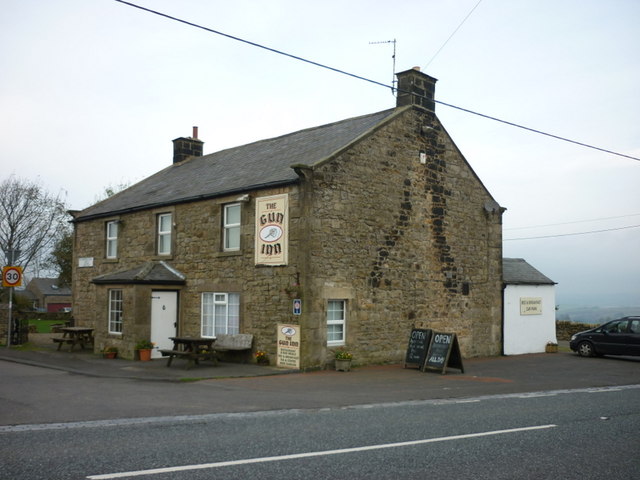 Ridsdale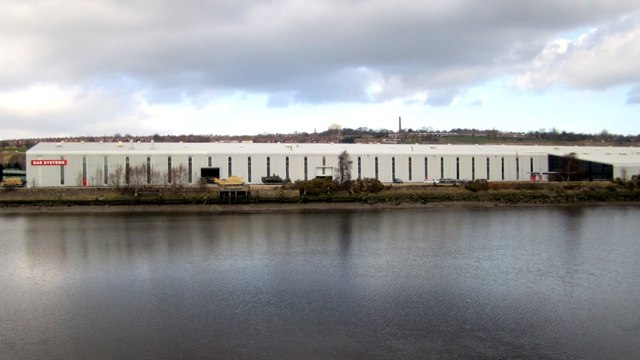 Elswick Works - Vickers Armstrong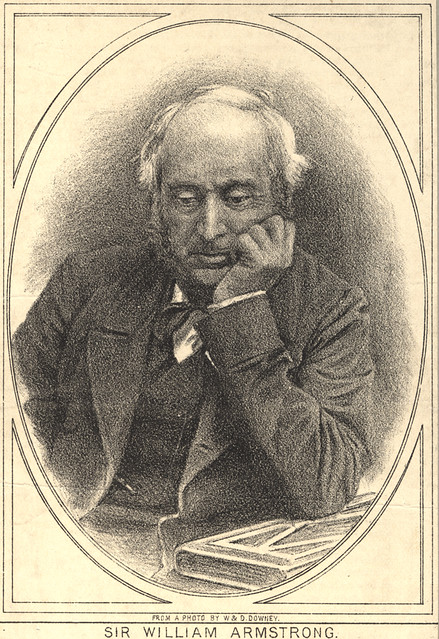 Lord William Armstrong (1810-1900)
- Overview About William Armstrong William George Armstrong was born on 26th November 1810, in Shieldfield, Newcastle. He became a prominent engineer and industrialist who founded the Armstrong Whitworth company, producing armaments which ...
---