Bridge at Chew Green
The small concrete bridge over the River Coquet, near the remains of Chew Green Roman Fort, was built in 1968.[1] It is the first bridge over the river near it's source. It is in a remote location near the Scottish boarder, on the Otterburn Military Training Area.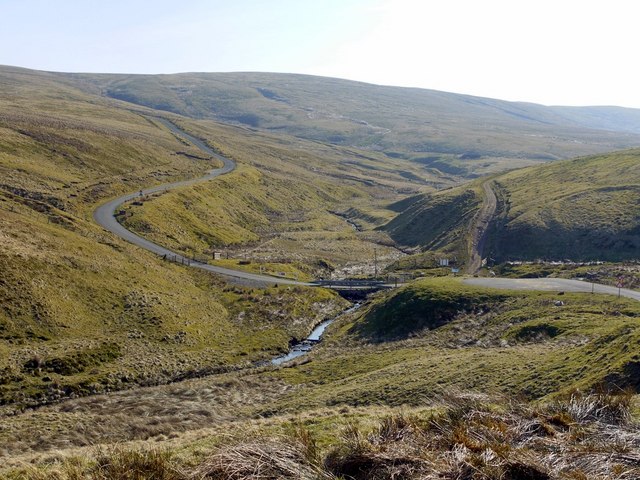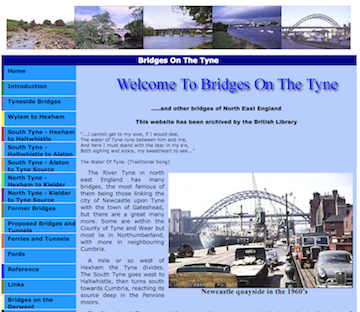 CHEW GREEN BRIDGE
- "....The bridge here is located at one of the most isolated places on any road in Britain. It is surrounded by the Cheviots which rise steeply from the valley and ...
---
Added by
Simon Cotterill
---