 063890:Callers Northumberland Street Newcastle upon Tyne Steve Wood Collection 1968
---
Pinned by
Simon Cotterill
063887:Callers Northumberland Street Newcastle upon Tyne Steve Wood Collection 1968
---
Pinned by
Simon Cotterill
043537:Haymarket (proposed Barras Bridge area) Newcastle upon Tyne City Engineers 1968
---
Pinned by
Simon Cotterill
054167:Central Library New Bridge Street Newcastle upon Tyne Allan James 1968
---
Pinned by
Simon Cotterill
043364:Grey Street Newcastle upon Tyne City Engineers 1968
---
Pinned by
Simon Cotterill
043693:New Bridge Street/Northumberland Street/Blackett Street Newcastle upon Tyne City Engineers 1968
---
Pinned by
Simon Cotterill
Swans in Flight (sculpture)
- The 'Swans in Flight' sculpture by David Wynne was completed in 1968. The bronze statue had been commissioned for new Civic Centre in Newcastle. It is based on Hans Hartvig ...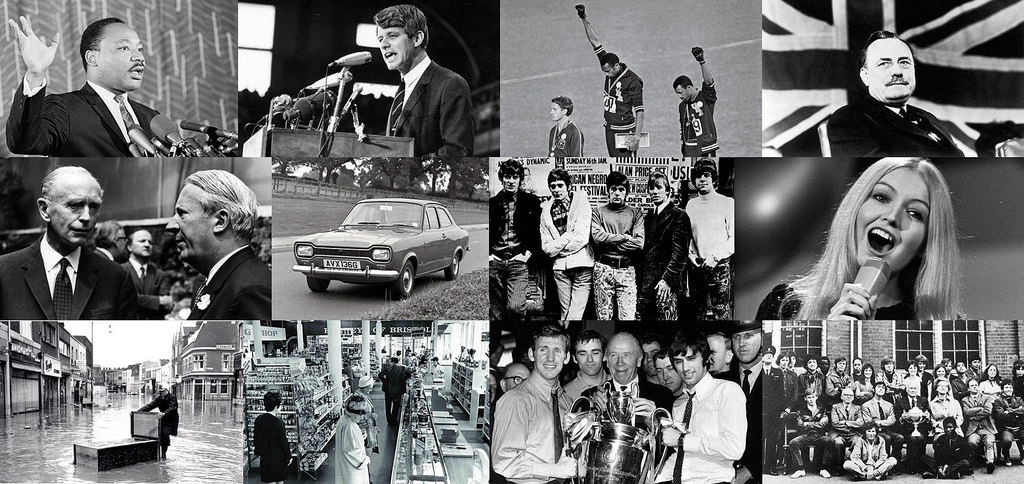 Bill Bryson Library
- Overview Map Street View The Bill Bryson Library is situated on Stockton Road on the Science Site of Durham University. The library was originally built in 1968, and was significantly ...
---