Topics > Northumberland > Alwinton > Chew Green, Roman Fort
Chew Green, Roman Fort
Chew Green is the site of a large Roman encampment located about 9 miles west of
Alwinton
in Northumberland, and very close with the border with Scotland. Archaeological excavations in the 1930s identified a complex including a Roman fort, two fortlets, two camps - the largest structure enclosing an area of 17 acres, surrounded by defensive ramparts and ditches. Chew Green was next to
Dere Street
, the Roman road which ran from York (Eboracum) to
Hadrian's Wall
and beyond into Scotland. The site is within the Military Training Area at
Otterburn
and is part of the Northumberland National Park. It is a Scheduled monument.
Chew Green is the site of the ancient Roman encampment Ad Fines in Northumberland, England, north of Rochester and west of Alwinton. The encampment was adjacent to Dere Street, a Roman road that stretched south to York (Eboracum), and almost on the present-day border with Scotland.
Archaeological excavation at Chew Green has uncovered a complex of Roman military camps consisting of a Roman fort, two fortlets, two camps and a section of Roman road. The Roman remains were overlaid with evidence of a medieval settlement that included a small chapel. The largest camp structure is a square that encloses about with a defensive rampart and ditch. Evidence inside the fort indicates it was used as permanent settlement. Ad Fines likely served only as a military base, not a colonial settlement.
The site is within the Northumberland National Park and within the Military Training Area at Otterburn.
Text from
Wikipedia
, available under the Creative Commons Attribution-ShareAlike License (accessed: 21/11/2017).
Visit the page:
Chew Green
for references and further details. You can contribute to this article on Wikipedia.
Alwinton
Dere Street
Roman Period (43 to 409 AD)
Historic Buildings and Monuments in Alwinton Civil Parish Remains of Kemylpethe Chapel, Roman Fortlet, Chew Green
---
Pinned by
Simon Cotterill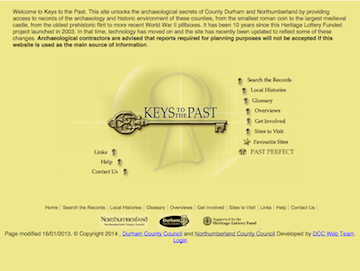 Chew Green (Alwinton)
- "There is a complex of Roman military camps at this remote location. A Roman fort, two fortlets, two camps and a section of Roman road can be seen here. Over …
---
Added by
Simon Cotterill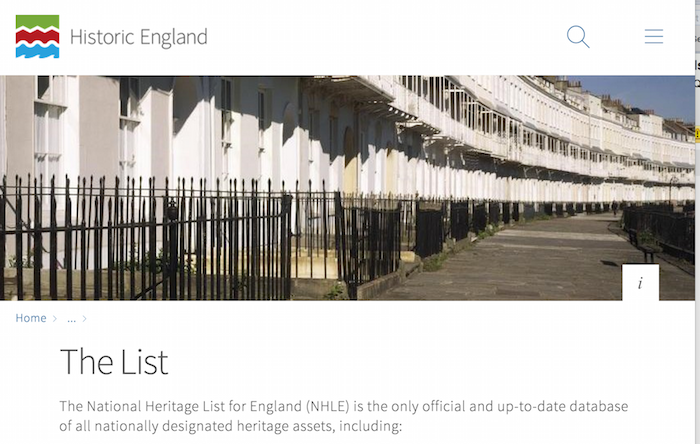 Roman fort, two Roman fortlets, two Roman camps, a section of Roman road and a medieval settlement and chapel at Chew Green
- "The monument includes the remains of two temporary camps, two Roman fortlets, a Roman fort, a section of Dere Street and a deserted settlement and chapel of medieval date, situated …
---
Added by
Simon Cotterill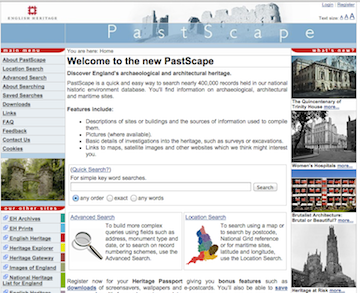 Chew Green
- "NT 70 NE 3 is now assigned parent status to individual child monuments NT 70 NE 27-31 (Camp I); (Fortlet II); (Camp III); (Fort IV) and (Fortlet V). The earthworks …
---
Added by
Simon Cotterill
---