Topics > Tyne and Wear > Newcastle upon Tyne > Battlefield
Battlefield
Battlefield is an area of Newcastle, immediately east and to the north of the Quayside and bounded on the east by Ouse Burn. St Ann's Church, built in 1768, is located by City Road in Battlefield. This replaced a small medieval chapel here, established by John Sergerstane, who in 1334, had the land here granted to him by Robert, the Squire of the Manor of Byker, for an annual payment of forty shillings. The land was annexed to Newcastle in 1549. The chapel is notable for being used as a plague hospital in 1597, and suffered after all the houses in Sandgate were burnt down during the Siege of Newcastle in 1644.
It is said that the name 'Battlefield' derives from the 19th century, when dog fights were held here, near the west end of Byker Bridge. A shop called 'Battlefield Stores' is located on the corner of Garth Heads, which were originally built as Industrial workers' dwellings in 1878, and now student accommodation. There were also 19th century terraced housing in Battlefield, now replaced by modern housing, to the west of Lime Street. There have also been significant developments around the Quayside and in Ouseburn in the 20th and 21st centuries, and those names are now sometimes used for parts of what was traditionally known as Battlefield.
Newcastle upon Tyne
Church of St Ann, City Road
Ouseburn
City Road
Garth Heads, Newcastle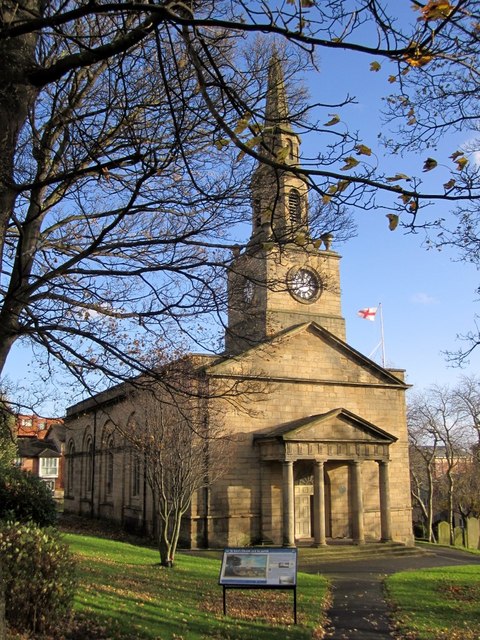 Church of St Ann, City Road
- Overview Map Street View St Ann's Church is located by City Road / Breamish Street in the Battlefield area of Newcastle. The parish church was built 1764-1768 for the Corporation of Newcastle …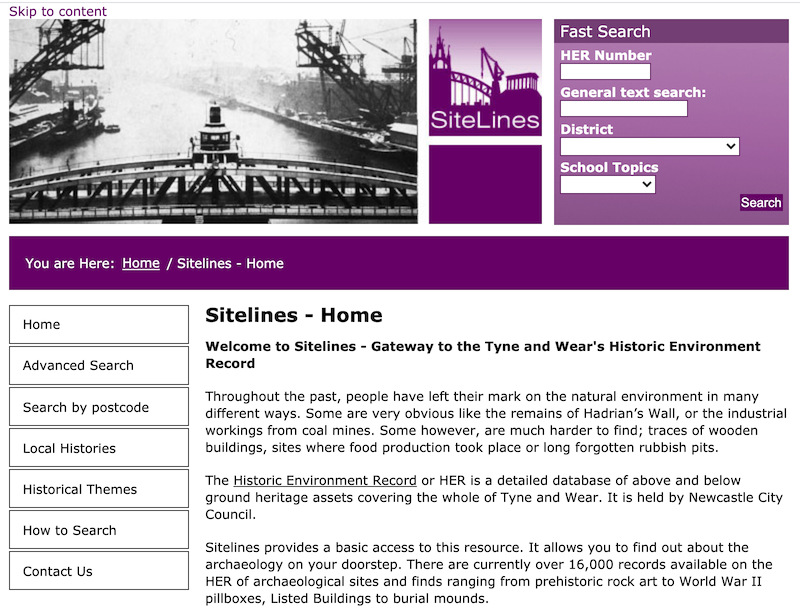 Tyne and Wear HER(1421): Byker, Chapel of St. Ann
- "In 1344 Robert of Byker granted to John Segerstane, a hermit, a plot of land in Byker 200 feet square, and a lane 20 feet wide extending from the plot …
---
Added by
Simon Cotterill
St Ann's, Battlefield
- Official Website of the Church. Includes a section on history of the church and predecessor chapel. "...In 1334, Robert the Squire of Byker, granted to John Sergerstane, a hermit, a …
---
Added by
Simon Cotterill
from Flickr (flickr)
Confusion, First Floor Door, Battlefield, Newcastle Upon Tyne, Tyne & Wear, England.
---
Pinned by
Simon Cotterill
---