Topics > Northumberland > Acklington Park
Acklington Park
Acklington Park is a distributed hamlet in Northumberland, which includes Acklington Park Farm, located about a mile north west of the village of Acklington. Acklington Park was established as a deer park by Richard de Horsley in the 14th century. The deer park was formed within a loop of the River Coquet, enclosed by a fence. It was owned by the Percy family in the 16th century. Acklington Park Ironworks were built here, by the river in 1776. However, the building was converted into a wool mill in 1791. It is is now private housing, known as the Dye House. The Rigg & Furrow brewery was establihed at Acklington Park Farm in 2017. Historically Acklington Park was a township in the ancient Parish of Warkworth. Later Acklington Park became a civil parish, until it was absorbed into the Civil Parish of Acklington in 1955.
ACKLINGTON-PARK, a township, in the parish of Warkworth, union of Alnwick, E. division of Coquetdale ward, N. division of Northumberland, 9 miles (S.S.E.) from Alnwick; containing 133 inhabitants. This place lies on the south side of the river Coquet, not very far distant from the sea, and in a fine secluded situation: it belongs to the Duke of Northumberland. There is a coarse woollen manufactory. The tithes have been commuted for £55. 11. payable to the Bishop of Carlisle, and £1. 3. to the vicar.
Extract from: A Topographical Dictionary of England comprising the several counties, cities, boroughs, corporate and market towns, parishes, and townships..... 7th Edition, by Samuel Lewis, London, 1848.
Northumberland
Warkworth Parish, 1848
Factory Bridge over River Coquet
Acklington Civil Parish
Dam on the River Coquet
The Dye House, Acklington Park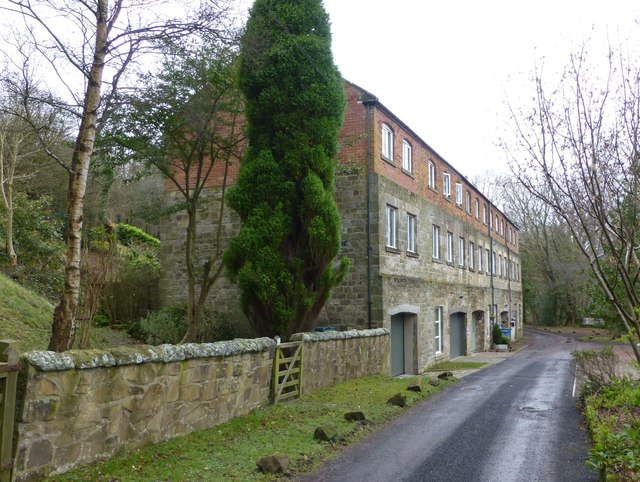 The former Acklington Park ironworks and woollen mill
---
Pinned by
Simon Cotterill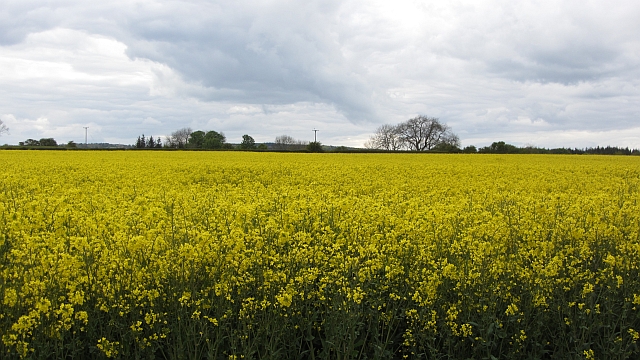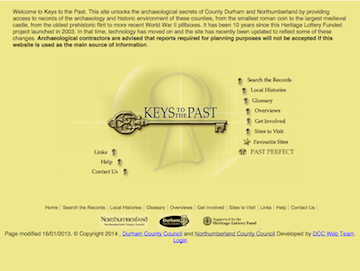 Acklington deer park
- "Acklington Park was established by license granted to Richard de Horsley. In 1512 it belonged to the Percy family and contained 141 fallow deer. It was formed within a loop …
---
Added by
Simon Cotterill
---