Topics > Industry and Work > Workhouses
Workhouses
Some workhouses can be dated back to the 17th centuary, but most were established following the 1834 Poor Law Amendment Act (the 'New Poor Law') passed by the Whig government of Earl Grey. Poor Law Unions were formed in each parish in England and Wales, managed by a locally elected Board of Guardians, and administered by the national Poor Law Commission. From the late 1830s to the 1860s, hundreds of new union workhouses were built across the country. The 1834 act was based on the Royal Commission into the Operation of the Poor Laws in 1832; this recommended that poor relief for the unemployed and destitute would not be avaialable outside the workhouse, and life for inmates in workhouse was to be very harsh, to deter the 'able-bodied poor' from applying.
Industry and Work
19th Century
1834
Vagrancy
Victorian Era 058329:The Workhouse Newcastle upon Tyne Unknown Undated.
---
Pinned by
Simon Cotterill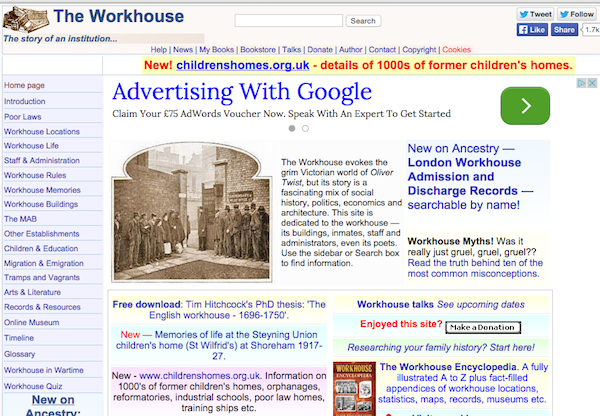 The Workhouse - South Shields
- "In a parliamentary report of 1776, South Shields was listed as having a workhouse with accommodation for 50 inmates....The South Shields Poor Law Union was formed on 10th December ...
---
Added by
Simon Cotterill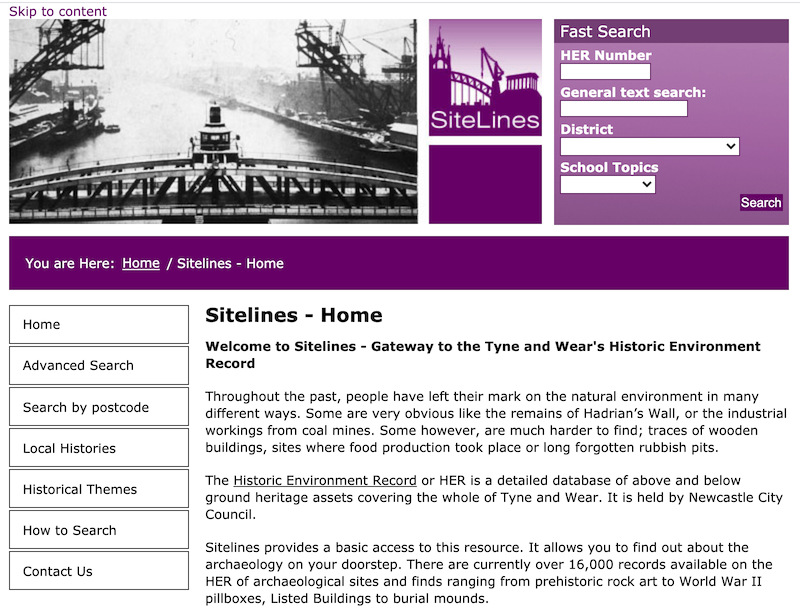 HER(6055): Houghton-le-Spring, Union Workhouse
- "Shown on 1st edition Ordnance Survey map. Built on William Street in 1824. Rebuilt in 1877 at a cost of £11,000. It could accommodate 203 destitute wives, children and ...
---
Added by
Simon Cotterill
Victorian Era
- 1837-1901 Victorian Times - School Project by Lucy Cotterill, age 8. See my separate page about Queen Victoria. I have also made a slide on The History of Whitley Bay.
---