Topics > Society > Crime > Vagrancy
Vagrancy
In the past vagrancy laws made it a crime for a person to wander from place to place without means of support - being homeless and jobless. The Vagrancy Act of 1824 in Britain exemplified this, making it a criminal offence to engage in activities associated with extreme poverty, such as begging. The law built on the assumption that homelessness was due to a person being idle and unwilling to work. At that time the Poor Law provided a harsh social security net, typified by the workhouse, until the establishment of the modern Welfare State in the mid 20th century.
Crime
Workhouses from TWAM (flickr)
Michael Mulvaney, arrested for drunkenness and begging
---
Pinned by
Simon Cotterill
from TWAM (flickr)
William Morrissey alias Smith, arrested for sleeping rough
---
Pinned by
Simon Cotterill
Workhouses
- Some workhouses can be dated back to the 17th centuary, but most were established following the 1834 Poor Law Amendment Act (the 'New Poor Law') passed by the Whig government of ...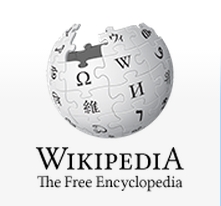 Vagrancy Act 1824
- "The Vagrancy Act 1824 (5 Geo. 4. c. 83) is an Act of Parliament of the United Kingdom that makes it an offence to sleep rough or beg. Anyone in ...
---
Added by
Simon Cotterill
---