War Memorial, Whitley Bay
The Cenotaph in Whitley Bay is located on the Links, close to Spanish City. The memorial was officially unveiled on the 15th July 1922 by Duke of Northumberland, and dedicated by Rev. F.L. Cattell, Vicar of St. Paul's Church. The memorial bears the names of the local dead who lost their lives in the First World War. Names for the Word War 2 were added later. The monument is Grade II listed. Metal thieves stole bronze plaques inscribed with the names of the war dead c.2009 - these have since been replaced and the monument restored.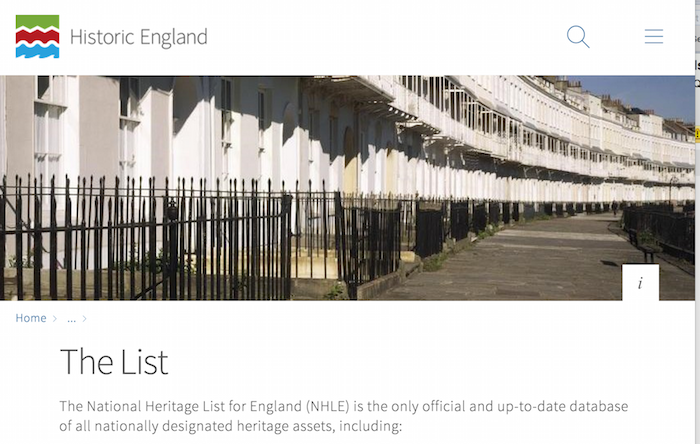 WAR MEMORIAL AND DWARF WALLS, STEPS AND PIERS SURROUNDING - Whitley Bay - List Entry

---
Added by
Simon Cotterill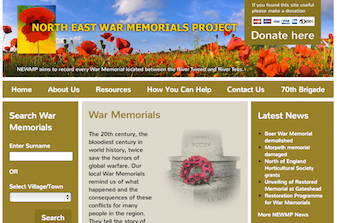 Cenotaph 1914-18 1939-45 Links
- Detailed description and history of the memorial.
---
Added by
Simon Cotterill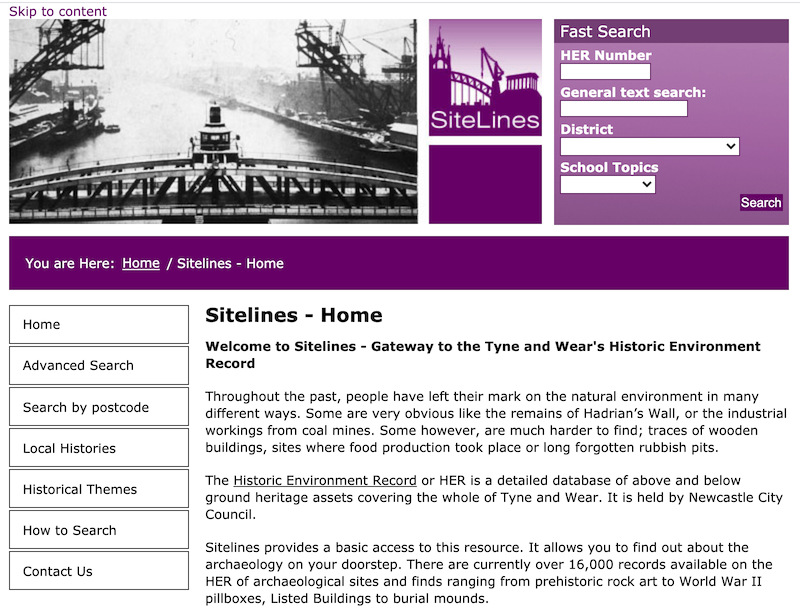 Tyne and Wear HER(7380): Whitley Bay, The Links, war memorial

---
Added by
Simon Cotterill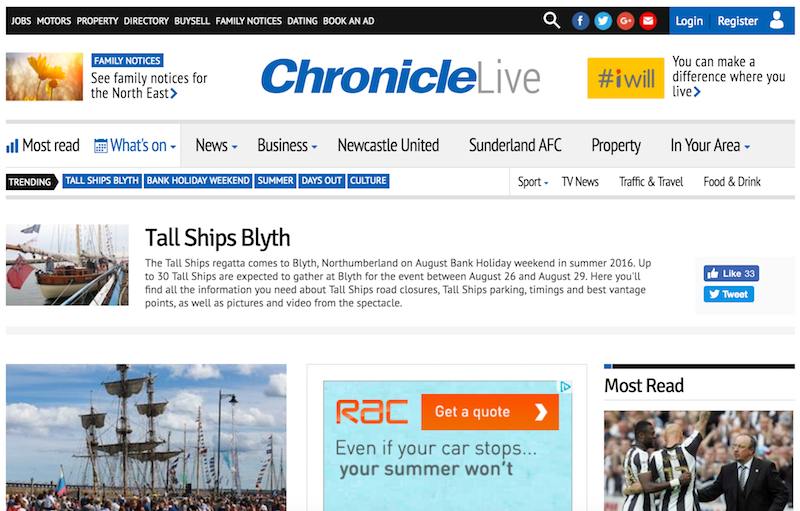 Whitley Bay war memorial set to be restored
- Chronicle, 31 May 2011. "A WAR memorial that has been blighted by vandals and thieves is to be restored to save it from further attacks...."
---
Added by
Simon Cotterill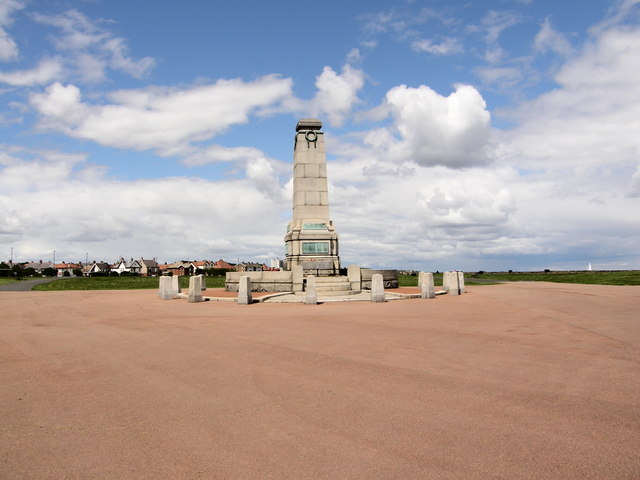 ---