Topics > Northumberland > West Hartford
West Hartford
West Hartford is a hamlet immediately north of Cramlington. West Hardford Farm, farm cottages and The Grange are located on the north side of the A192, over the road from the Nelson Park Industrial Estate. In the past West Hartford was a township in the ancient Parish of Horton, with farmland stretching up to the River Blyth and Hartford Bridge. There is evidence of medieval ridge and furrow cultivation on the farmland. The farm buildings at West Hartford seen today are dated 1861 with initials MWR (Matthew White Ridley) on the centrepiece of it's north range; this was a 'Planned' cattle farm, formerly part of the Blagdon Estate.[1] The farm buildings are Grade II listed on the National Heritage List for England. As well as farming, there has been coal mining at West Hartford, most extensively in the 18th century.[2] In more recent times, West Hartford Business Park has been built a short distance east of the farm, also on the A192 road. This hosts West Hartford Community Fire Station and the headquarters of the Northumberland Fire & Rescue Service, which opened in August 2010. West Hartford falls within the boundaries of the town of Cramlington.
HARTFORD, WEST, a township, in the parish of Horton, union of Tynemouth, E. division of Castle ward, S. division of Northumberland, 5 miles (S.E. by S.) from Morpeth; containing 39 inhabitants. It lies at the western extremity of the parish, and on the south bank of the Blyth, which is here crossed by a bridge; the scenery is picturesque, and the acclivities on each side of the river are steep, and covered with hanging wood. At the time of the Dissolution the priory of Tynemouth had some slight property here, and since that period, lands have been held by the families of Grey, Riddell, Reed, and others. The township comprises 458 acres. The mansion-house, now inhabited by a farmer, and in a dilapidated state, was the residence of Mrs. Atlee and Mrs. Baker, who during a period of several years expended, from a moderate income, £500 per annum in acts of benevolence. The tithes have been commuted for £86. 15.
Extract from: A Topographical Dictionary of England comprising the several counties, cities, boroughs, corporate and market towns, parishes, and townships..... 7th Edition, by Samuel Lewis, London, 1848.
Northumberland
Horton Parish, Northumberland, 1848
Blagdon Estate
Cramlington Town Council
Hartford Bridge (bridge) Electricity sub station, West Hartford
---
Pinned by
Peter Smith
Northumberland Fire and Rescue Station, West Hartford, Cramlington
---
Pinned by
Peter Smith
Northumberland Fire and Rescue Station, West Hartford
---
Pinned by
Peter Smith
Cycle track to nowhere, West Hartford
---
Pinned by
Peter Smith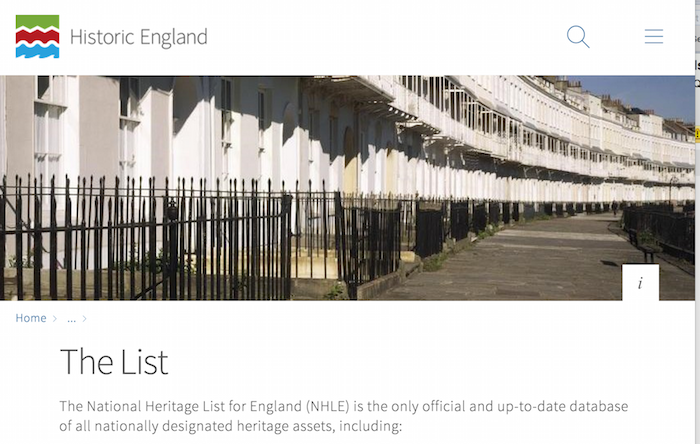 MAIN FARMBUILDING GROUP TO EAST OF WEST HARTFORD FARMHOUSE - Cramlington - List Entry
- "Planned farmbuildings, dated 1861 with initials MWR (Matthew White Ridley) on centrepiece of north range. Snecked tooled stone with tooled-and-margined dressings; Welsh slate roofs, replaced by C20 metal sheets on …
---
Added by
Peter Smith
Hartford Bridge (bridge)
- Overview Map Street View Hartford Bridge carries the A192 road over the River Blyth at Hartford, north of Cramlington. There was once a ford to cross the river near here, which …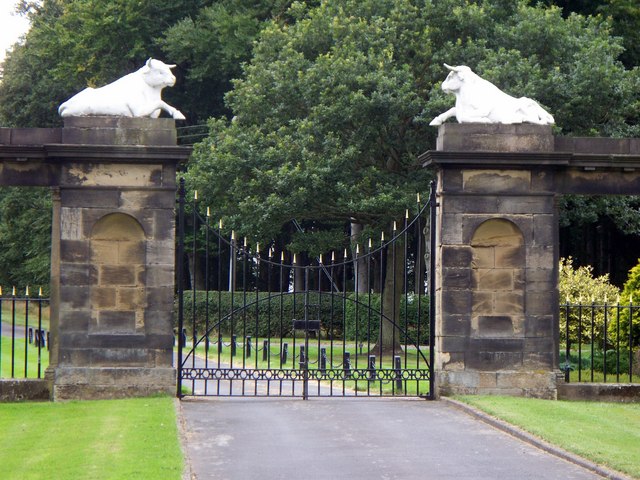 Blagdon Estate
- Overview Map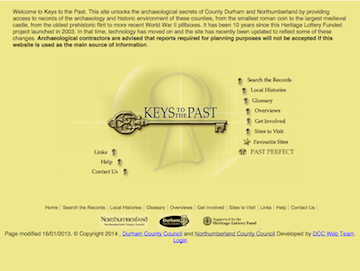 Favourite Pit, West Hartford
- "This is the site of an 18th century coal mine known as Favourite Pit. The first major phase of coal extraction at West Hartford took place in the 18th century …
---
Added by
Simon Cotterill
---