Topics > Northumberland > West Harle
West Harle
West Harle is a farmstead in Northumberland, located about a mile and a half south of the village of Kirkwhelpington. West Harle Farmhouse was built in the 18th Century and is Grade II listed on the National Heritage List for England.[1] It is thought to be built on the site of a 15th Century tower house, and may even incorporate the vault of the old tower.[2] There was a Medieval village at West Harle, and together with Little Harle formed a township, which in 1296 was recorded as having 9 taxpayers.[3].
HARLE, WEST, a township, in the
parish of Kirk-Whelpington
, union of Bellingham, N.E. division of Tindale ward, S. division of Northumberland, 14½ miles (W. by S.) from Morpeth; containing 38 inhabitants. In the 13th century this place is mentioned as the property of the Harles, in whose possession it continued for some time. The Shaftoes, Widdringtons, and Fenwicks afterwards held it; and in the last century the estate passed into the hands of the Bardon family, by whom it was sold to Lord Charles Aynsley, father of John Murray Aynsley, the late owner. The impropriate tithes have been commuted for £16. 16. 6., and the vicarial for £9. 3. 4.
Extract from: A Topographical Dictionary of England comprising the several counties, cities, boroughs, corporate and market towns, parishes, and townships..... 7th Edition, by Samuel Lewis, London, 1848.
Northumberland
Historic Buildings and Monuments in Kirkwhelpington Civil Parish
Kirkwhelpington, Parish, 1848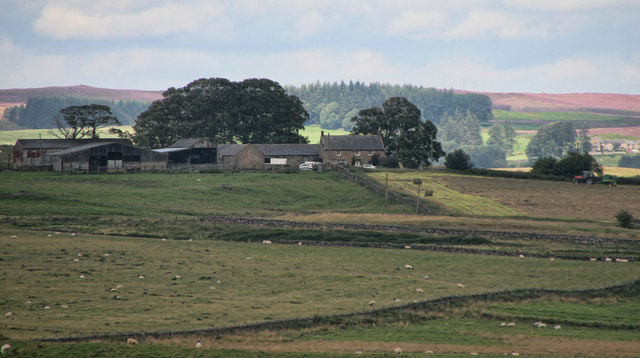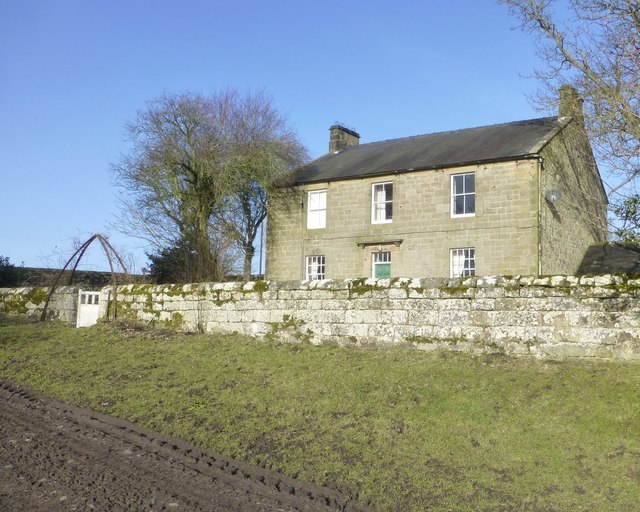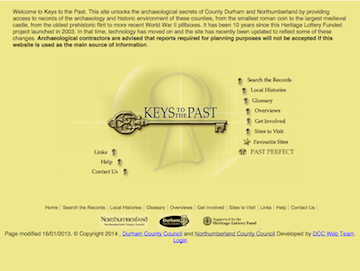 West Harle medieval village
- "West Harle and Little Harle were hamlets within the same township. In 1296 they had nine taxpayers between them. A tower house at West Harle is mentioned in a document ...
---
Added by
Simon Cotterill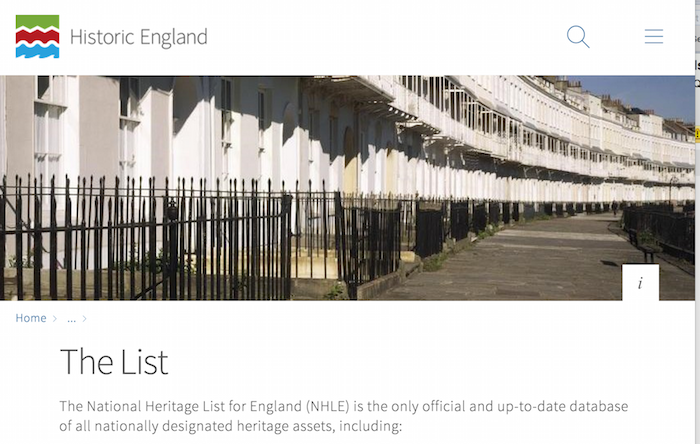 WEST HARLE FARMHOUSE - List Entry
- "House. C18 refaced early C19. Dressed stone facade, random rubble elsewhere. Welsh slate roof. 2 storeys, 3 bays. Central door of 6 flush panels with overlight and stone-bracketed cornice hood ...
---
Added by
Simon Cotterill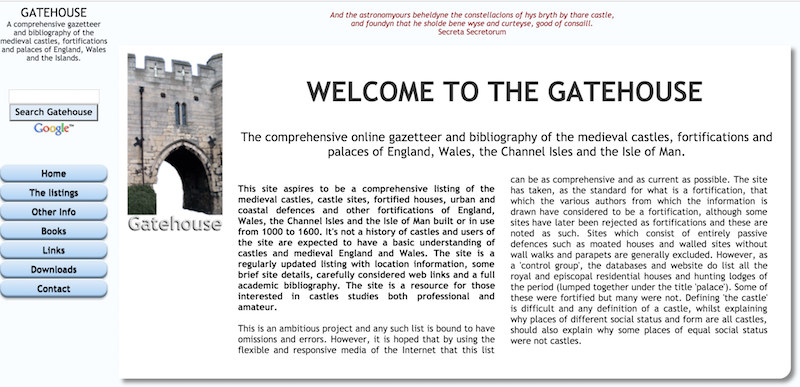 WEST HARLE TOWER
- "A list dated 1415 mentions a tower at West Harle (Bates 1891). The old mansion house at West Harle has windows with mullions and weather mouldings of stone. One room ...
---
Added by
Simon Cotterill
---