Topics > County Durham > Horden > Welfare Park, Horden
Welfare Park, Horden
Welfare Park is a large park in Horden, County Durham. The park hosts Horden's rugby, cricket and football teams. The Miners' Welfare Park was originally paid for by individual contributions from Miners' pay-packets. The park was restored in c.2004 with National Lottery funding. The park has a band stand and notable art work; "Dahlia" is a sculture by William Pym (2004) representing the allotments in which Miners looked forward to being in the sunshine in contrast to their difficult work underground.[1] 'Marra' is a sculpture of a miner with his heart torn out, by Ray Lonsdale (2015), which depicts the death of mining communities.[2]
Horden
Parks and Gardens
Horden Colliery (1900 - 1987)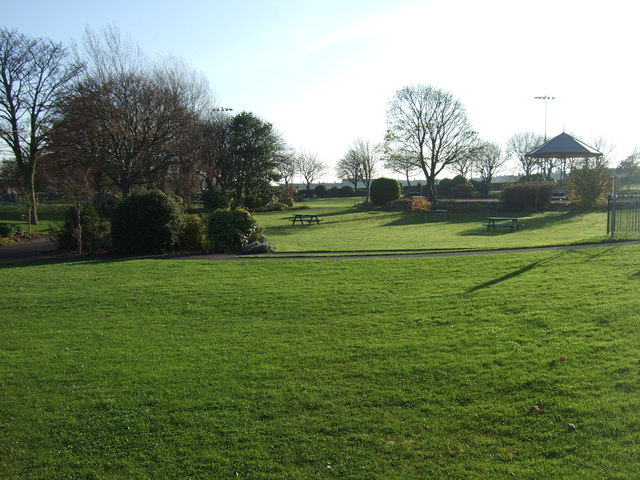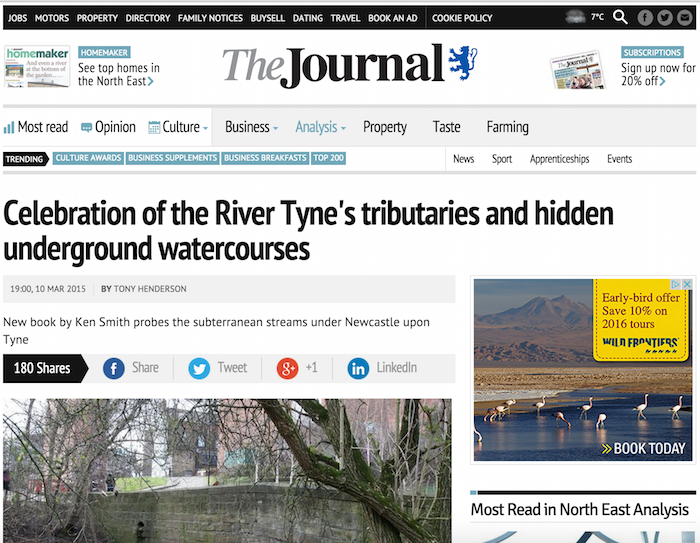 Metal guru forging ahead
- The Journal 5 December 2004. "William Pym isn't your average blacksmith and standard farriers' fare such as horsehoes, pokers and gates are conspicuous by their absence at his Northumberland ...
---
Added by
Simon Cotterill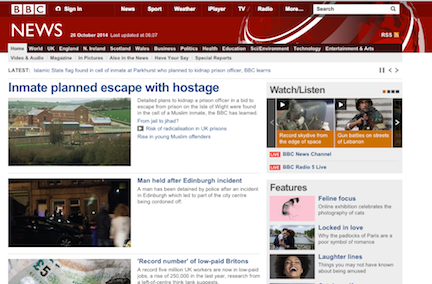 Horden miner sculpture with heart torn out unveiled
- BBC News: 22 November 2015. "A sculpture of a miner with his heart torn out has been unveiled in a former East Durham pit village. The nine-foot-tall "Marra" is intended ...
---
Added by
Simon Cotterill
---