Topics > Northumberland > Warenford
Warenford
Warenford is a village by the
Waren Burn
in Northumberland, just over 3 miles south of
Belford
and 10 miles north-west of
Alnwick
. The village of Warenford has been settled since medieval times, with documentary references from 1296 onwards.[
1
] As well as dwellings, a chapel and mill, medieval Warenford had St John the Baptist's located just outside the village, later used as a hermitage.[
2
] The village name suggests a ford for crossing the Waren Burn, prior to the building of
Warenford Bridge
in the late 18th or early 19th century. This bridge carried the old A1 road through Warenford until the A1 was re-routed to the west of the village in the 1970s. Warenford is in the civil parish of Adderstone and Lucker. Close by, to the west, are
Twizell House
and
Twizell
.
Northumberland
Twizell House
Twizell (Adderstone with Lucker)
Adderstone with Lucker Civil Parish
Waren Burn
Warenford Township, 1848
Warenford Bridge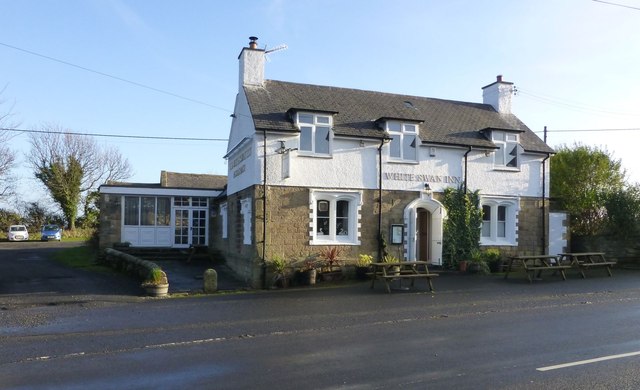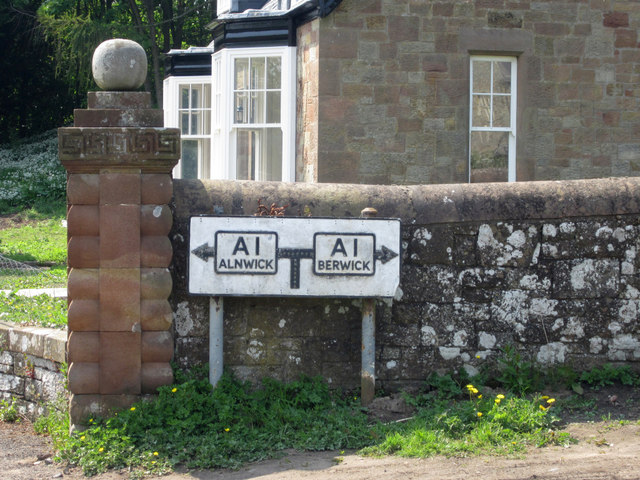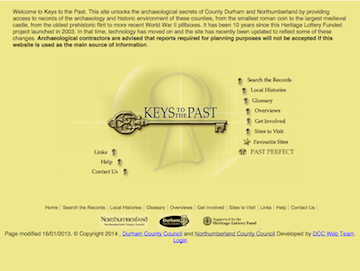 St John the Baptist's Leper Hospital (Adderstone with Lucker)
- "A leper hospital was founded at Warenford before 1253. However, by 1399 it was deserted and had become a hermitage. It is thought the hospital was dedicated to St John ...
---
Added by
Simon Cotterill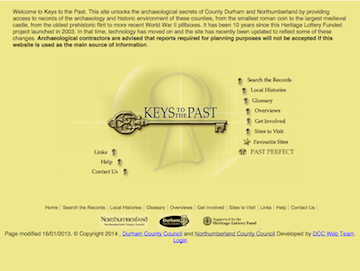 Warenford shrunken village (Adderstone with Lucker)
- "The village of Warenford has been settled since medieval times. There are documentary references from 1296 onwards which show that as well as dwellings the medieval village contained a leper ...
---
Added by
Simon Cotterill
---