Topics > Northumberland > Twizell House
Twizell House
Twizell House is a small settlement near Warenford in Northumberland in the civil parish of Adderstone and Lucker. It takes its name from Twizell House, which was a large country house, demolished in 1969. Parts of the estate around the House remain, including two gateway lodges and the walled garden. The North Lodge is a Grade II listed building .George Selby (1724–1804) bought the Twizell estate and it was inherited by his son Prideaux John Selby (1789–1867), who was an eminent naturalist. Prideaux improved the Twizell property, including the walled garden of 1819 (Grade II listed)[1]. Pevsner notes building by architect George Wyatt c1812.[2] Twizell House was demolished in 1969, but the name is still used for the area of the old estate. The small village to the west is called Twizell (possibly developed for estate workers). This is not to be confused with Twizell Castle, located about 17 miles north-west in the parish of Duddo.
Northumberland
Twizell (Adderstone with Lucker)
Warenford
Demolished
Twizell North Lodge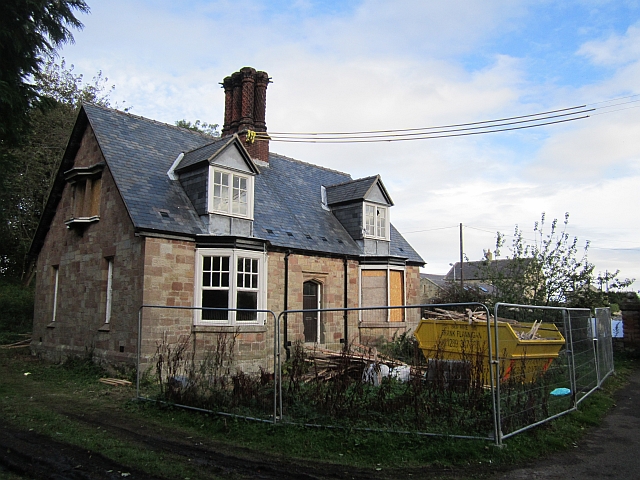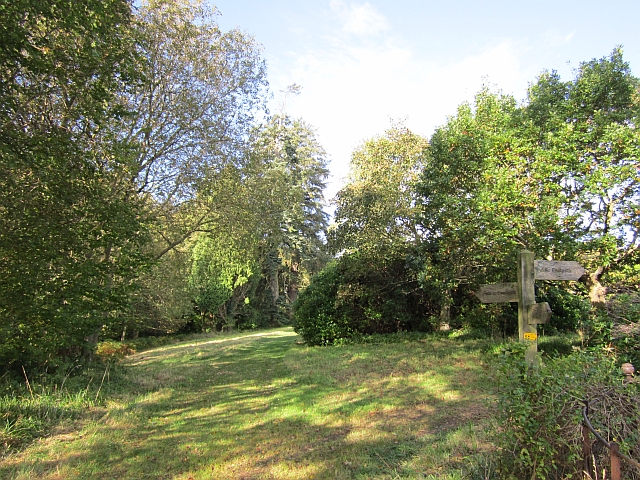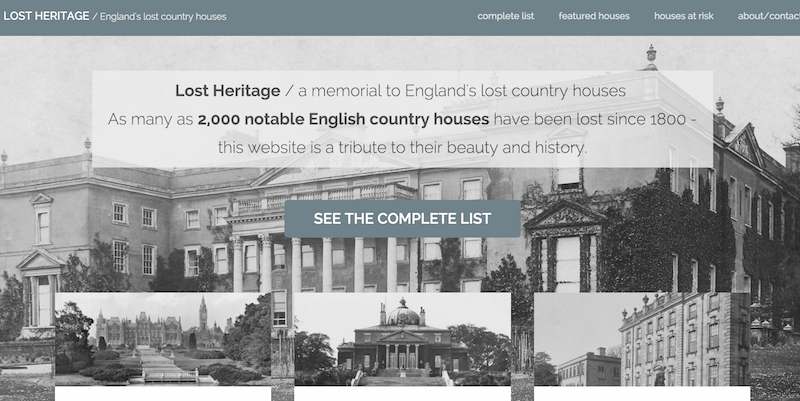 TWIZELL HOUSE
- Includes a photo of Twizell House, demolished 1969/70.
---
Added by
Simon Cotterill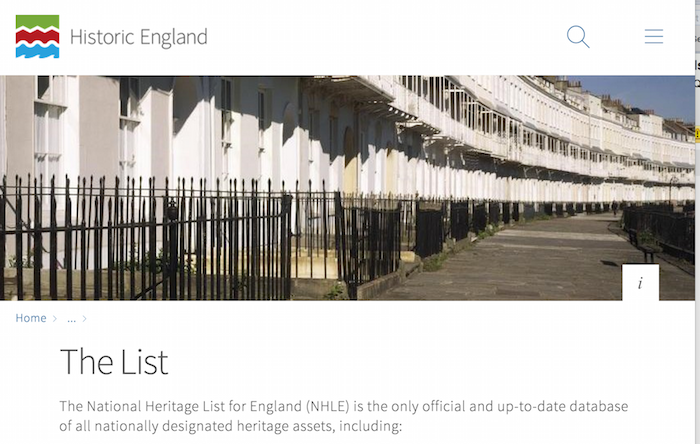 WALLED GARDEN CIRCA 200 YARDS WEST OF TWIZELL HOUSE - List Entry
- "Walled garden c.200 yards west of Twizell House GV II Walled garden. Dated 1819 by Prideaux John Selby. Random rubble lined with brick in English garden wall bond. Flat ...
---
Added by
Simon Cotterill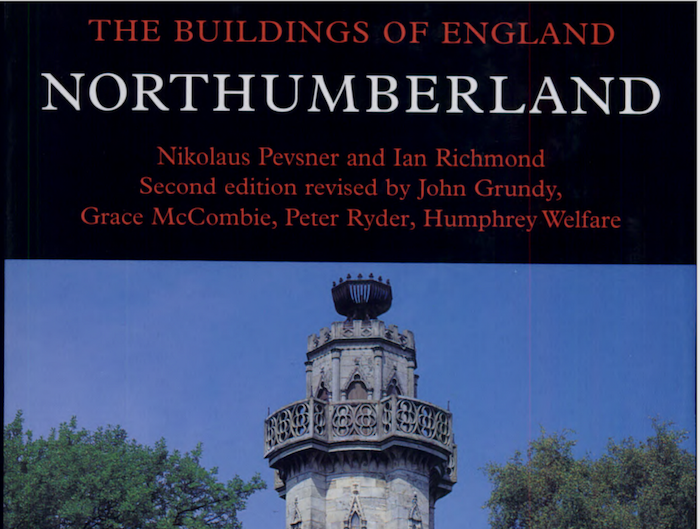 The Buildings of Northumberland: Northumberland
- Nikolaus Pevsner, Ian Richmond, John Grundy, Grace McCombie, Humphrey Welfare, Peter Ryder. The Buildings of Northumberland: Northumberland. Yale University Press, 1992. "The county's varied military architecture, from Hadrian's ...
---
Added by
Simon Cotterill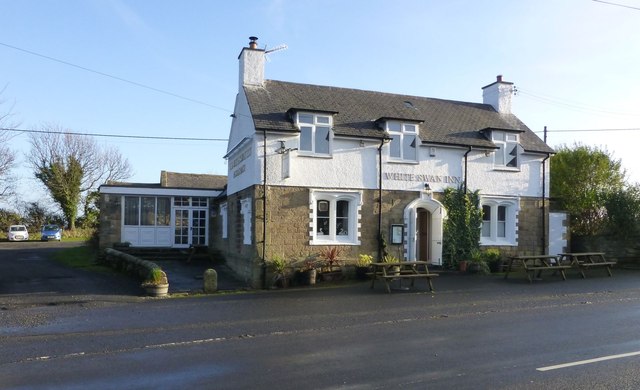 Warenford
- Overview Map Street View Warenford is a village by the Waren Burn in Northumberland, just over 3 miles south of Belford and 10 miles north-west of Alnwick. The village of Warenford ...
---