Topics > Windermere > Westmorland and Furness > Alston > War Memorial, Alston
War Memorial, Alston
The war memorial in Alston is located on Raise Bank at the junction of the A686 and A689 roads. The 2.5m tall obelisk was unveiled on the 4th of September 1922 by the Earl of Lonsdale, Lord-Lieutenant of Cumberland, and dedicated by the Rev. Harvey Rowse. The memorial is inscribed with the names of 39 local servicemen who lost their lives in the First World War. Later, the names of 12 local men killed in the Second World War were added to the monument. In 2016, a grant of £6,230 was received from the War Memorials Trust for conservation and repair of the monument. Alston War Memorial is Grade II listed on the National Heritage List for England.
THIS MONUMENT IS ERECTED TO THE / GLORIOUS MEMORY / OF THOSE OF ALSTON / WHO GAVE THEIR LIVES IN THE GREAT WAR / 1914 - 1918 / AND / 1939 - 1945. / THEIR NAME LIVETH FOR EVERMORE
Alston
War Memorials
Alston at War
Historic Buildings and Monuments in Alston Moor Civil Parish
Raise Hamlet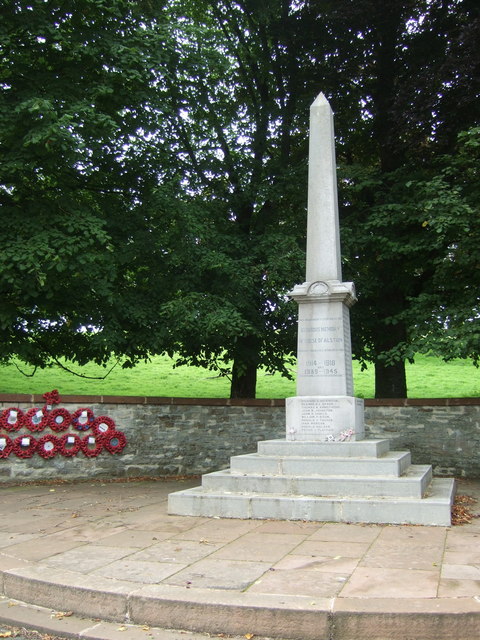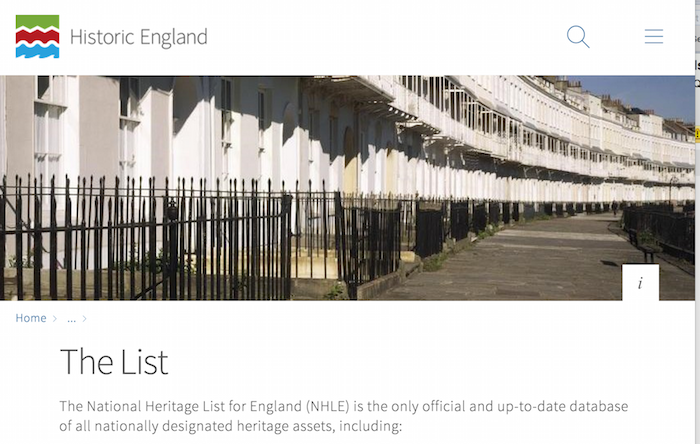 Alston War Memorial - List Entry
- "....the war memorial is located in a prominent position at the junction of the A686 and A689. It stands about 3m high and is in the form of limestone obelisk …
---
Added by
Simon Cotterill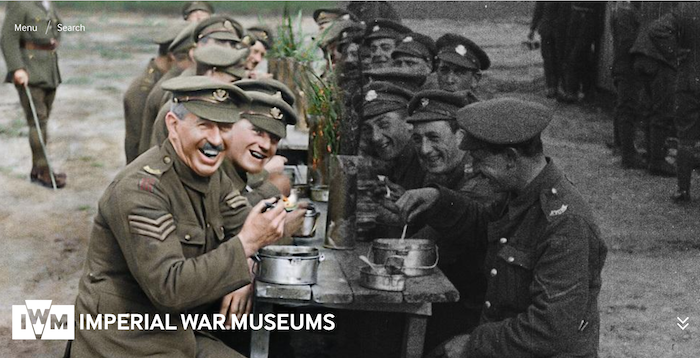 ALSTON
- "...Four stepped Penrith Red Sandstone base surmounted by square Westmorland Limestone plinth and obelisk. Inscription on the sides of the plinth. Laurel wreath depicted at the base of the obelisk...."
---
Added by
Simon Cotterill
---