Topics > County Durham > Trimdon > Trimdon Grange Colliery (1845-1968)
Trimdon Grange Colliery (1845-1968)
There was a disaster at the colliery on the 16th February, 1882 when 74 men and boys were killed following an explosion. Firedamp (flammable gas found in coal mines) was ignighted, probably caused by shot firing. Poisonous gases created by the explosion killed some of the would-be rescuers from the adjoining Kelloe Colliery. 44 of the victims were buried in a mass grave at Old Trimdon, 26 were buried at Kelloe, 1 at Croxdale, 1 at Cassop and 2 at Shadforth. There is a monument to the victims of the disaster at St Helen's Church in Kelloe.
Trimdon
Collieries
Trimdon Grange Colliery Memorial
Kelloe
1882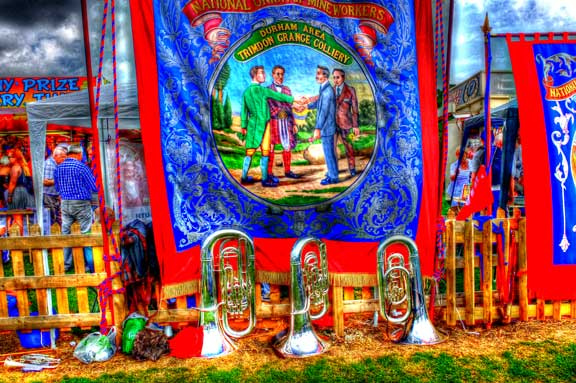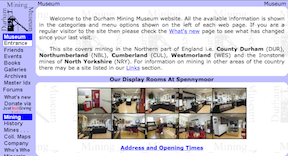 Trimdon Grange Colliery

---
Added by
Simon Cotterill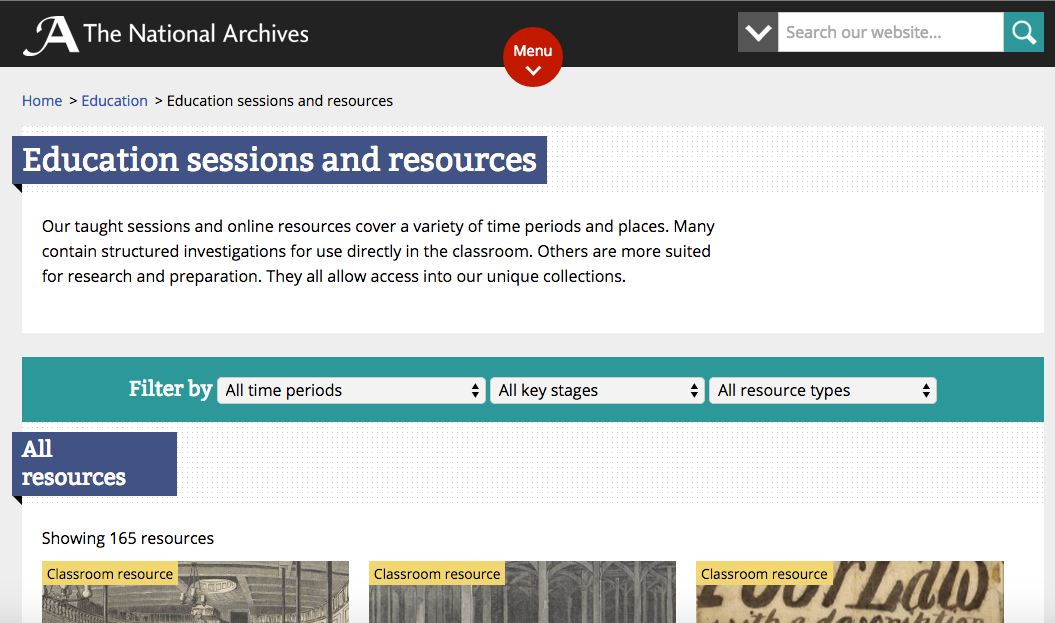 19th century mining disaster - What happened at the Trimdon Grange Mining Disaster?
- Background, tasks, and teacher's notes. Inquiry based lesson and materials.
---
Added by
Simon Cotterill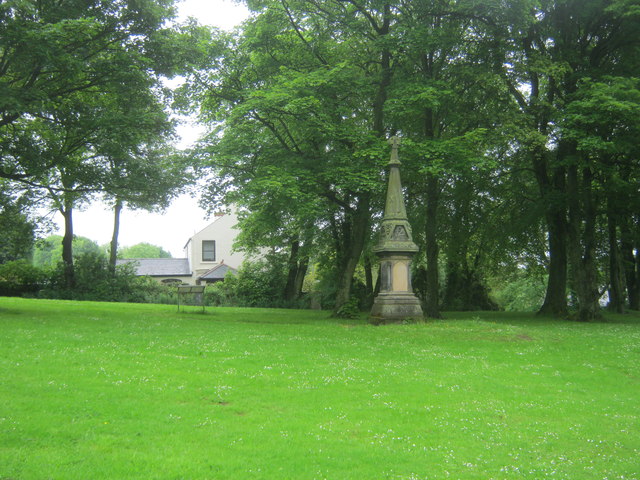 Memorial to the victims of Trimdon Grange mining disaster
---
Pinned by
Simon Cotterill
Trimdon Grange Colliery Memorial
- This memorial, near St Helen's Church in Kelloe commemorates the men and boys killed in the disaster at Trimdon Grange Colliery on the 16th February, 1882. Seventy four miners lost their …
---