Topics > County Durham > Kelloe > Trimdon Grange Colliery Memorial
Trimdon Grange Colliery Memorial
This memorial, near St Helen's Church in Kelloe commemorates the men and boys killed in the disaster at Trimdon Grange Colliery on the 16th February, 1882. Seventy four miners lost their lives following an explosion, including some of the would-be rescuers from the adjoining Kelloe Colliery, killed by the poisonous gases created by the explosion. Twenty six of the victims were buried at Kelloe. The sandstone, Gothic Revival style monument, by C. Ryder and Sons of Bishop Auckland, is Grade II listed.[1] Panels on the monument list the names and ages of the 26 victims buried in Kelloe and is inscribed:
ERECTED BY THEIR FELLOW WORKMEN AND FRIENDS AS A TOKEN OF THEIR SINCERE RESPECT.
IN MEMORY OF THE 74 MEN AND BOYS WHO LOST THEIR LIVES BY TH THE EXPLOSION AT TRIMDON GRANGE COLLIERY, THURSDAY FEB. 10 1882. THE FOLLOWING 26 OF WHOM ARE HERE INTERRED.
Kelloe
Church of St. Helen, Kelloe
Trimdon Grange Colliery (1845-1968)
Grade II Listed
Tudhoe Colliery Disaster Memorial
Historic Buildings and Monuments in Kelloe, County Durham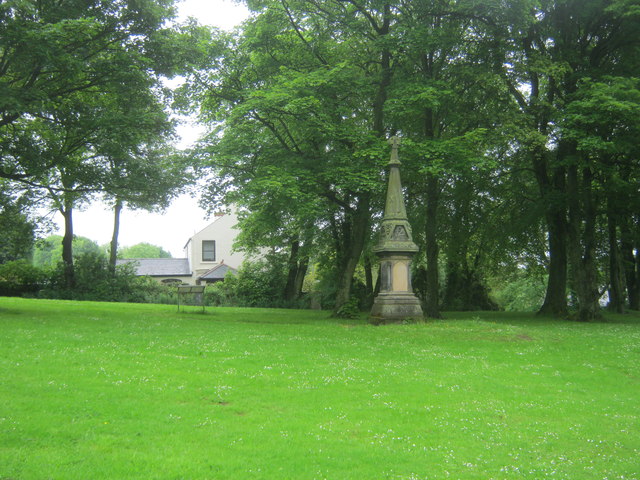 Memorial to the victims of Trimdon Grange mining disaster
---
Pinned by
Simon Cotterill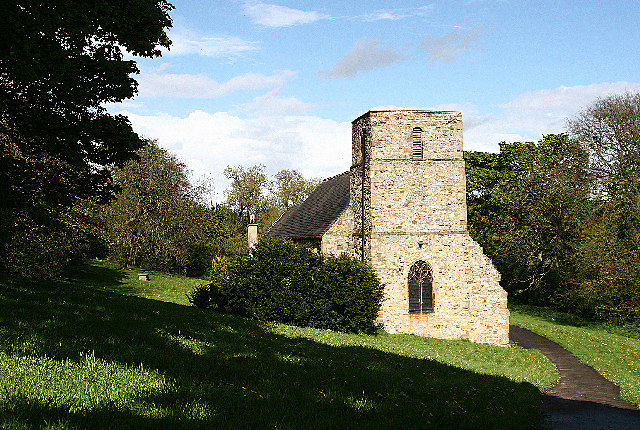 Church of St. Helen, Kelloe
- Overview Map Street View The parish church of St. Helen's in Kelloe was built in the late 11th or 12th century. The church is located a short distance to the …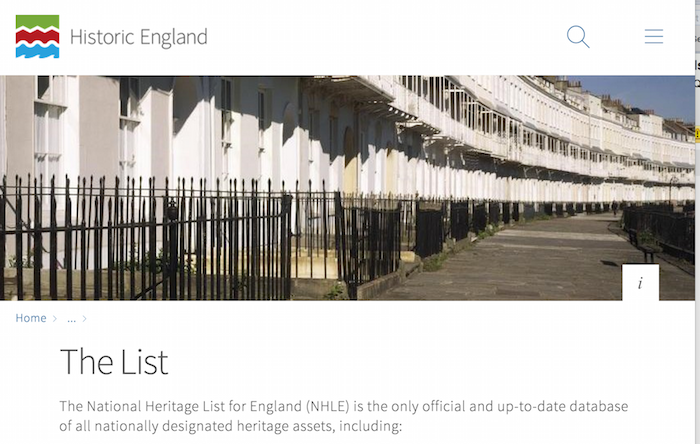 COLLIERY DISASTER MEMORIAL 90 METRES WEST OF CHURCH OF ST HELEN - List Entry
- "Colliery disaster memorial, 80 metres west of Church of St. Helen II Memorial to disaster at Trimdon Grange Colliery. 1882 by C. Ryder and Sons of Bishop Auckland. Sandstone. Gothic …
---
Added by
Simon Cotterill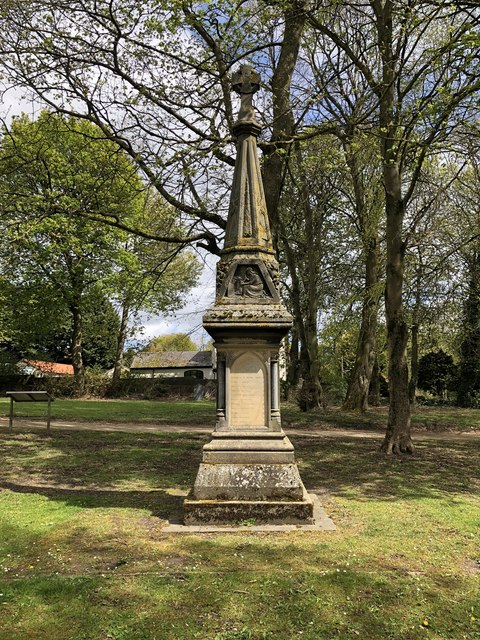 ---