Topics > County Durham > Old Cassop
Old Cassop
Old Cassop is a small rural village in County Durham, located about 4 miles south-east of the city of Durham and a mile north-west of (New) Cassop. It lies within the civil parish of Cassop-cum-Quarrington. Old Cassop is situated on a hill that rises from Cassop Vale at the edge of the East Durham limestone plateau. In 1981 Old Cassop was designated as a conservation area, as a traditional rural settlement that has remained largely untouched by the mining industry, which transformed the rest of the surrounding area.[1] The village has two working farms at its heart, along with traditional and modern houses and agricultural buildings.
County Durham
Map and Aerial View
Cassop
Conservation Areas
Cassop-cum-Quarrington Parish
Map and Aerial View Road through Old Cassop County Durham
---
Pinned by
Peter Smith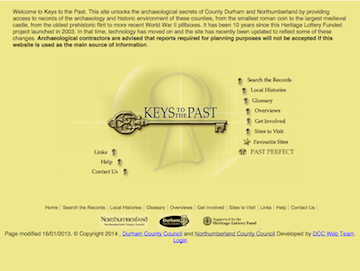 Local History: Cassop (County Durham)
- "The parish of Cassop lies in the small valley known as Cassop Vale, to the south-east of Durham. This area was once a hunting ground for the Prince Bishops of …
---
Added by
Simon Cotterill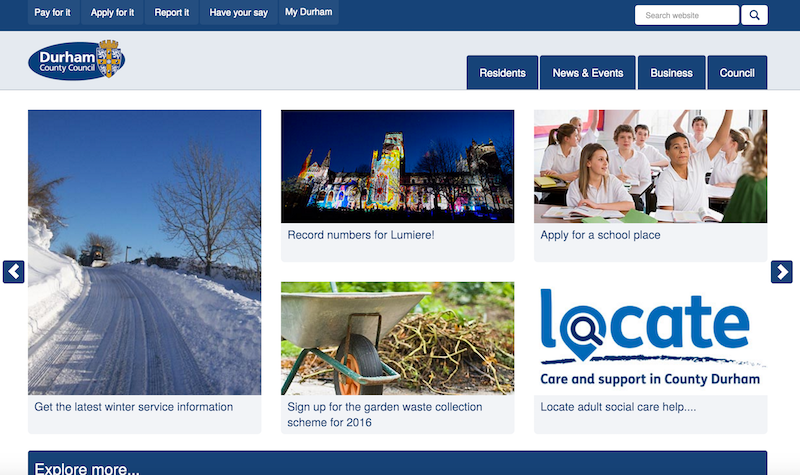 Old Cassop Conservation Area
- Detailed PDF document with maps, photos and historical and heritage information.
---
Added by
Simon Cotterill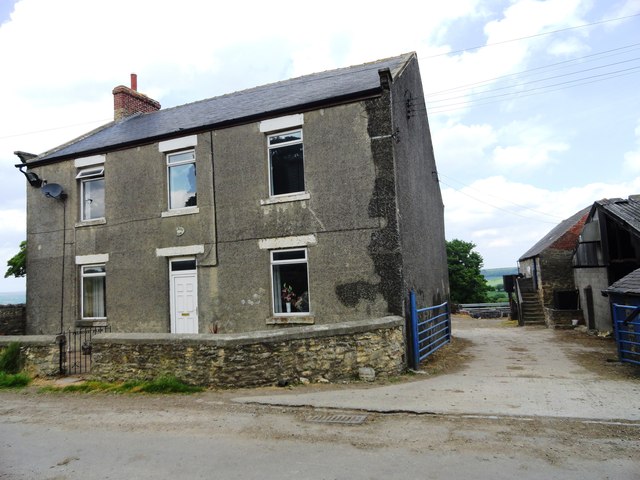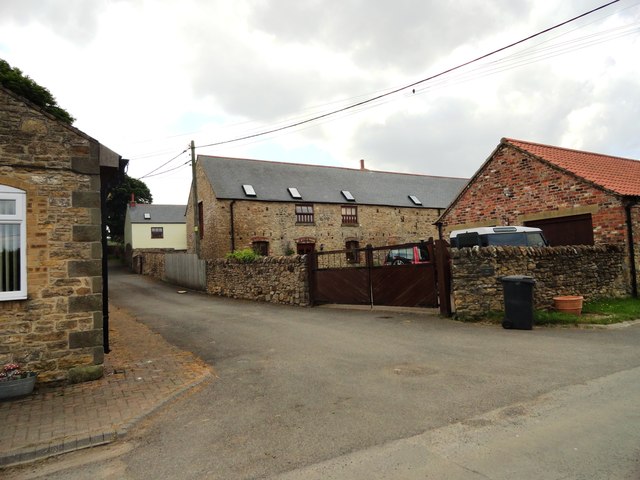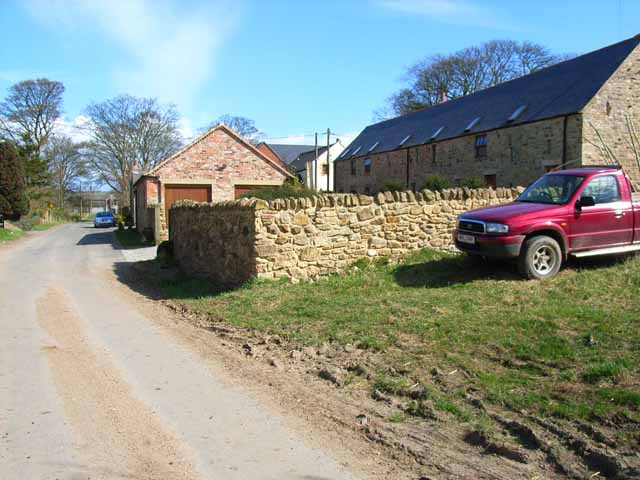 Cassop
- Overview About Cassop Map Street View Cassop is a village in County Durham, located about 5 miles south-east of the city of Durham, 2 miles north-east of Coxhoe, and a mile south-east …
---