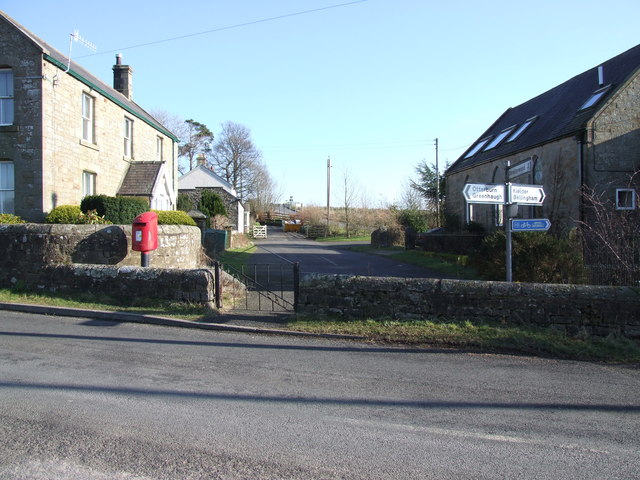 Lanehead, Northumberland (Tarset)
- In the civil parish of Tarset and Greystead, which includes Lanehead, Greenhaugh, Greystead and Thorneyburn.
Greystead Foot Bridge
- Overview Map Street View Greystead Foot Bridge over the River North Tyne. This suspension bridge was built c.1862 to connect Greystead and the south bank of the river to the ...
---