Topics > Northumberland > Styford
Styford
Styford is located on the north banks of the River Tyne, over the river from Riding Mill, it is within the Civil Parish of Bywell. In medieval times Styford was the centre of the barony of Bolbec; a chapel is recorded there in 1262. The population of Styford is thought to have declined from the end of the 13th century after destruction by the Scots and plague.[1] It was also badly affected by the Great Flood of 1771. Any remains of the village were cleared when Styford Hall (c.1800) and its surrounding parklands were developed. The wider township of Styford had a population of just over 100 in 1884, and at that time was part of the ancient parish of Bywell St Andrew. Today there is no village as such, but Styford Lodge, Syford Cottages and Styford Wood are located to the north of Styford Hall. Styford Bridge, of modern construction, carries the A68 road over the Tyne.
STYFORD, a township, in the parish of Bywell St. Andrew, union of Hexham, E. division of Tindale ward, S. division of Northumberland, 7 miles (E. by S.) from Hexham; containing 104 inhabitants. It is delightfully situated on the north side of the Tyne, about a mile and a half west from Bywell. The mansion here, erected some years since, from an elegant design, consists of three fronts; it is well sheltered on the east and north by rising grounds and by plantations, while a beautiful plain above a mile in length stretches before the south front.
Extract from: A Topographical Dictionary of England comprising the several counties, cities, boroughs, corporate and market towns, parishes, and townships..... 7th Edition, by Samuel Lewis, London, 1848.
"The great flood of 1771 seems to have destroyed the village of Styford; its inhabitants probably moved to Broomhaugh, set more safely on higher ground on the opposite bank of the Tyne beyond a ford, which finally fell out of use when the construction of the modern pumping station a few hundred yards downstream raised the level of the river by a couple of feet. The village street of Broomhaugh was once known as 'Styford Street'..."
Northumberland
Styford Hall
Bywell St. Andrew's Parish, 1848
Bywell Civil Parish Styford Hall
- Overview Map Styford Hall is a large country house in Northumberland located by the north banks of the River Tyne, over the river from Riding Mill, and about 2 miles …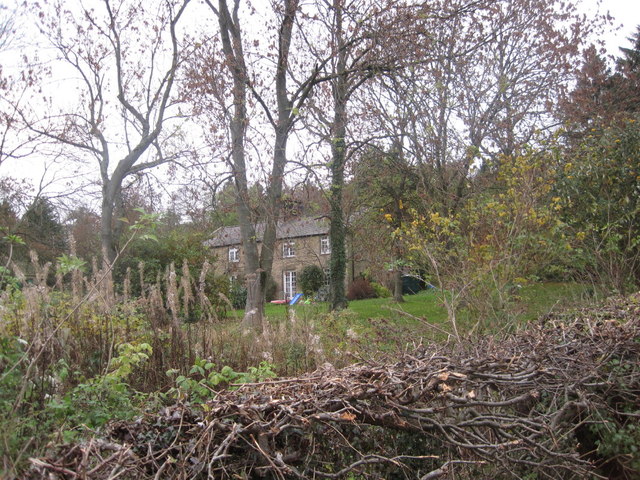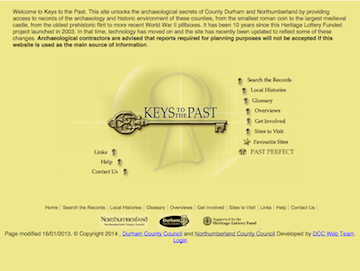 Styford deserted medieval village
- "In medieval times Styford was the centre of the barony of Bolbec. A chapel is recorded there in 1262, but there is no information about the size of the population …
---
Added by
Simon Cotterill
---