Statue of Neptune, Market Place, Durham
The statue of Neptune was given to the city of Durham in 1729 by George Bowes of Gibside and Streatlam. The statue symbolised aspirations at that time to improve the navigation of the River Wear and Durham's link to the sea. The statue originally stood in the Market Place, on top of a large stone pant, which supplied water, piped from Fram Well.[1] The statue was relocated to Wharton Park in 1923 after the pant/water fountain, was no longer needed. The statue was returned to the Market Pace in 1986, following an appeal by the City of Durham Trust.[2] The statue is Grade II listed.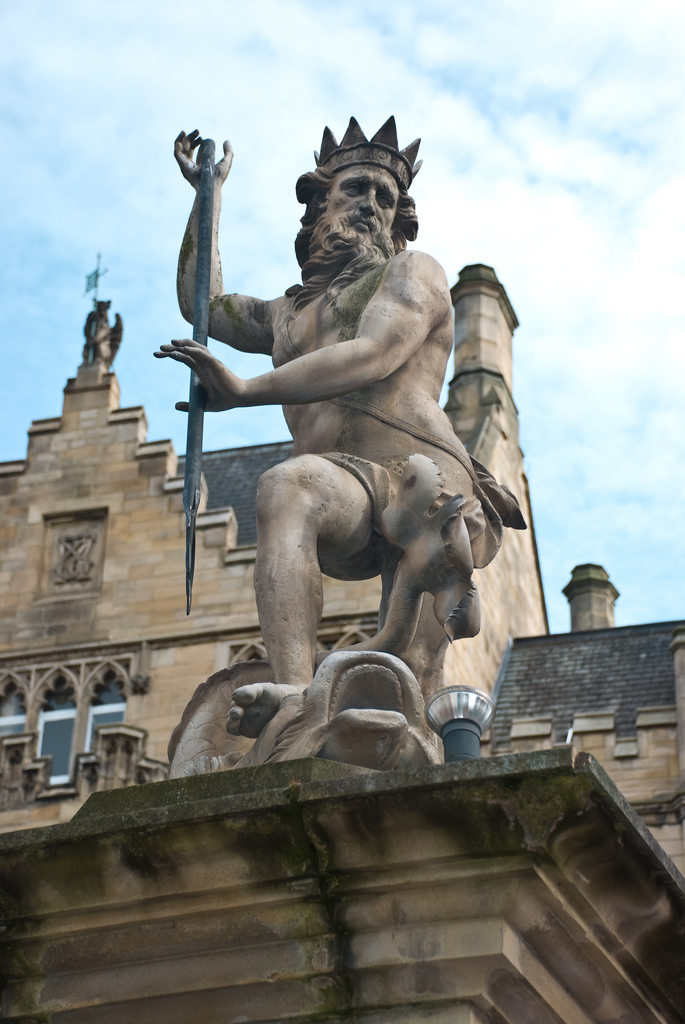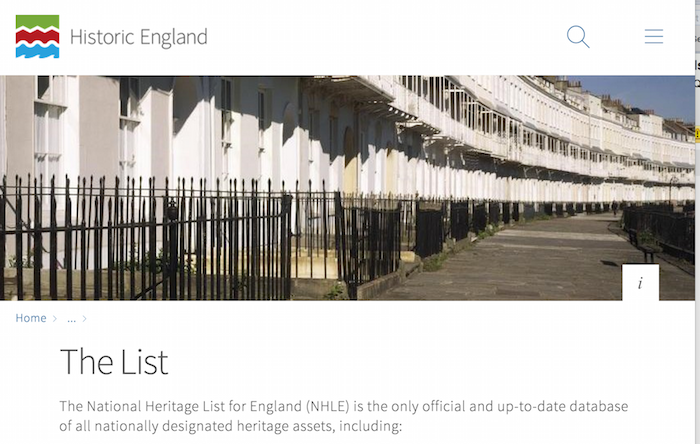 Statue of Neptune in Market Place - List Entry
- "Statue of Neptune. 1729. Coursed squared sandstone plinth; lead statue. High tapered plinth supports life-size standing figure holding trident; dolphin beneath one foot. ..."
---
Added by
Simon Cotterill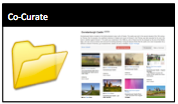 George Bowes (1701-1760)
- Overview About George Bowes Sir George Bowes was a coal proprietor and Member of Parliament. He was born on 21st August 1701 at the Bowes family estate at Streatlam Castle, ...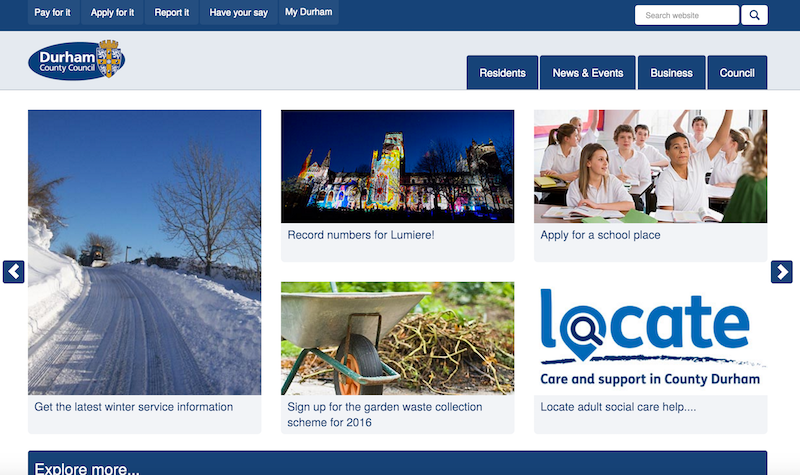 Durham City, Market Place, Pant & Neptune statue
- Includes a c19th century photograph. "The first Pant, source of water piped from Fram Well since before 1729. Replaced in 1863 and again in 1900 by the last fountain which ...
---
Added by
Simon Cotterill
---