Topics > County Durham > Hutton Henry > St Francis Village Hall, Hutton Henry
St Francis Village Hall, Hutton Henry
St Francis Village Hall in
Hutton Henry
is run by the Hutton Henry Community Association. A lease for the former church was granted to the association, who began work to update and repurpose the building in May 2013; opening in September 2015.[
1
] St Francis' Church had originally been built in c.
1867
, arroundthe time when Hutton Henry Colliery was developed, with later additions to th building.[
2
]
Hutton Henry
Former Church
1867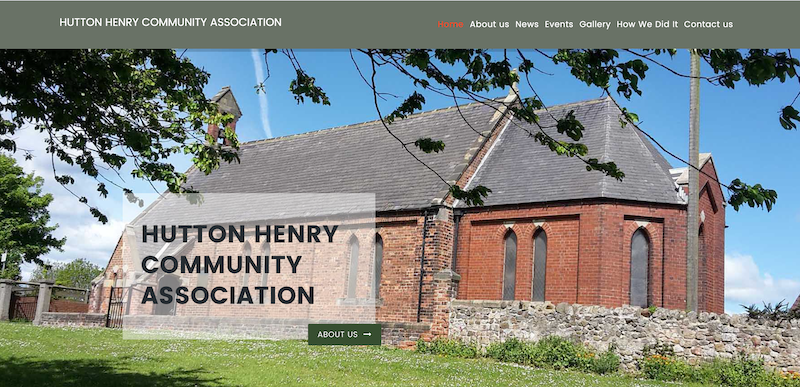 Hutton Henry Community Association
- "....the Community Association has secured a lease to run the former church as a community building; St Francis Village Hall. The Association's aim is to support and provide community ...
---
Added by
Simon Cotterill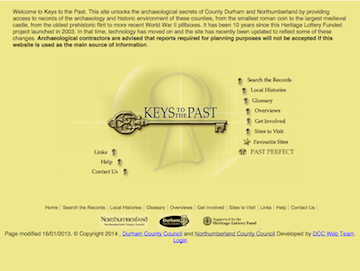 St. Francis' Church, Hutton Henry
- "St. Francis' Church first appears on the second edition Ordnance Survey maps of 1894-1899. The church was built around 1867 just prior to the establishment of the nearby colliery site ...
---
Added by
Simon Cotterill
---