Topics > Cumbria > Skinburness
Skinburness
Skinburness is a coastal hamlet by the Solway Firth, located just over a mile north of Silloth. The Romans constructed a milecastle here, as part of the defences along the Cumbrian coast, the burried remains of which are at the north-west of Skinburness. In 1301, King Edward I granted a charter making Skinburness a port and a borough. Also in 1301, Abbot of Holm Cultram obtained a charter for a fair and market at Skinburness. But disaster struck, sometime between August 1301 and April 1304, when much of Skinburness was washed away by the sea.[1] Many of the inhabitants relocated to what is now Newton Arlosh.
Cumbria
Silloth-on-Solway Civil Parish
Milefortlet 9 (Skinburness)
Skinburness, 1848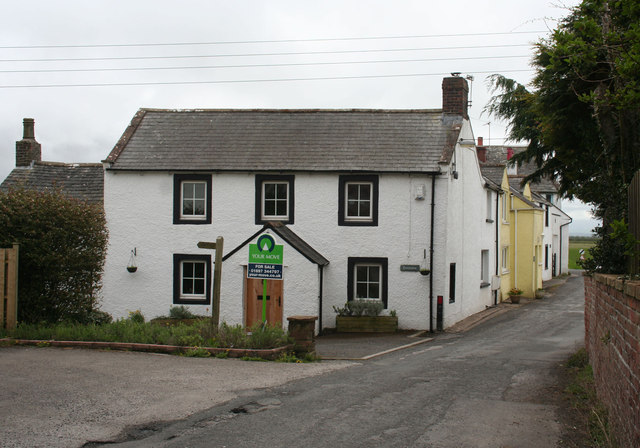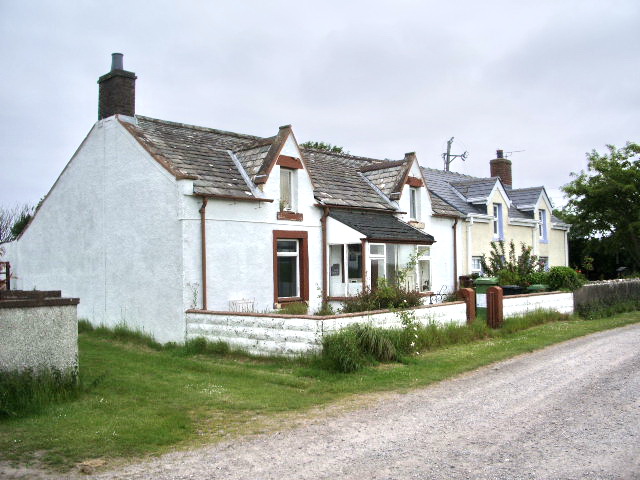 Skinburnessbank Coastal View West
---
Pinned by
Edmund Anon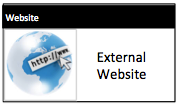 Register and Records of Holm Cultram. by T Wilson & Son, Kendal, 1929.
- 'Records : The fourteenth century', in Register and Records of Holm Cultram, ed. Francis Grainger and W G Collingwood (Kendal, 1929), pp. 136-148. British History Online http://www.british-history.ac.uk ...
---
Added by
Edmund Anon
---