Silverband
Silverband is a hamlet in the Eden district of Cumbria, located between the hamlet of Milburn Grange and the village of Knock. There are a shop and garrage at Silverband Park, a caravan park, and a row of houses known as Silverband Villas. Silverband forms part of the Civil Parish of Long Marton. Presumably, the settlement was associated with Silverband Mine, which was located about 5km away, high on the fells. Ore was taken down an ariel ropeway and transported to a processing plant near here, which was in operation up to c.1966.
Cumbria
Silverband Mine
Long Marton Civil Parish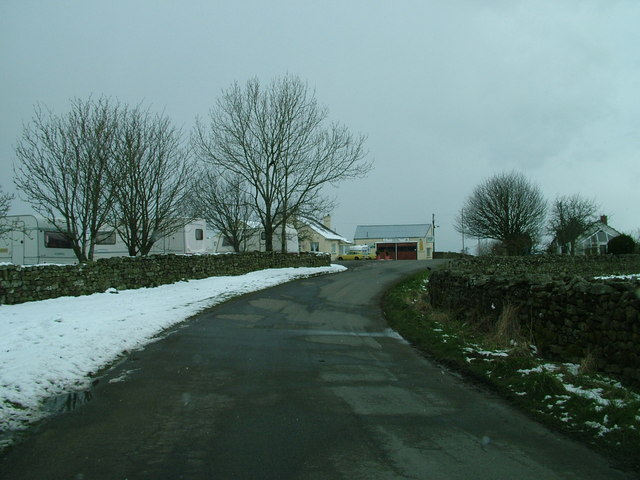 Silverband Mine
- Silverband Mine was located on Great Dun Fell, about 3 miles north-east of the village of Milburn in Cumbria. There had been lead mining in the area since the 14th ...
---