Topics > Cumbria > Civil Parishes in Cumbria > Milburn Civil Parish > Silverband Mine
Silverband Mine
Silverband Mine was located on Great Dun Fell, about 3 miles north-east of the village of Milburn in Cumbria. There had been lead mining in the area since the 14th century. In the 19th century the London Lead Company worked Silverband Mine for galena, a sulphide of lead. In the early 20th century, production was shifted to mining barytes (an ore often found as a vein mineral in association with lead). In 1939 the La Porte Chemical Company took over Silverband Mine and drastically increaed the scale of production. A 1.75km long aerial ropeway was constructed to transport the ore down the steep slopes of the fell (the remains of which are now a scheduled monument). It was then transported to an ore processing works at Milburn Grange. Between 1939 and 1963 Siverband produced 215,000 tons of dressed barytes ore. The mine closed in 1966 but was reopened in 1980s and was worked periodically, with an adjacent an ore procesing mill.
Milburn Civil Parish
Milburn Grange, Cumbria
Lead Mining and Smelting
Silverband
Silverband Mine aerial ropeway Approaching sunset on the lower slopes of Great Dun Fell
---
Pinned by
Simon Cotterill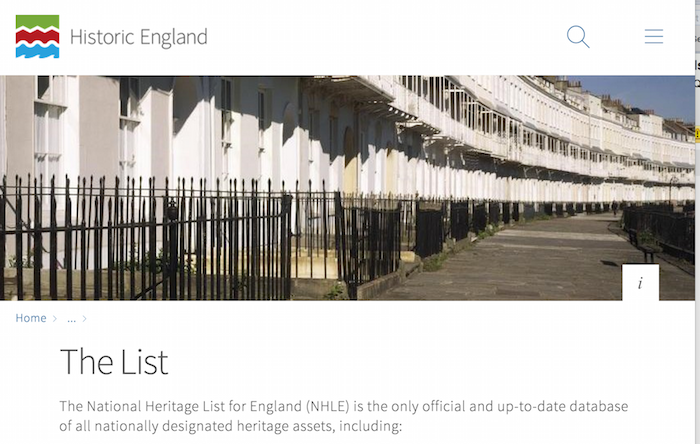 Silverband mine aerial ropeway, brake house and inclined plane
- "The monument includes an approximately 1.75km length of Silverband mine aerial ropeway, an associated brake house, and the remains of an inclined plane located high on the south western ...
---
Added by
Simon Cotterill
Milburn Grange, Cumbria
- Overview Map Street View Milburn Grange is a hamlet in the Eden dirstrict of Cumbria located by Milburn Beck, just over a mile south-east of the village of Milburn and ...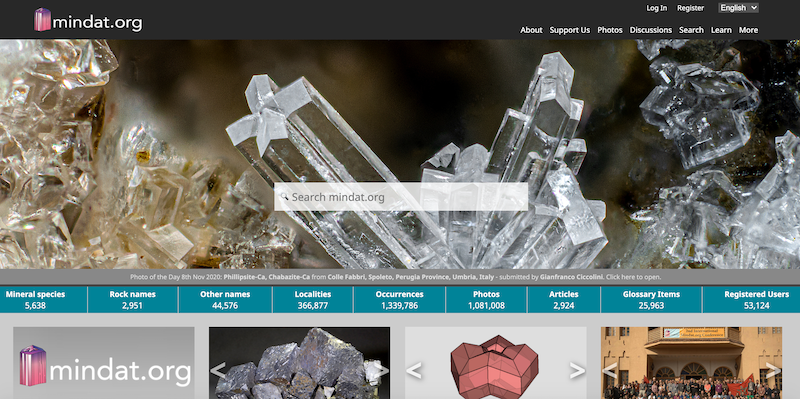 Silverband Mine, Dun Fell, Milburn, Eden, Cumbria, England, UK

---
Added by
Simon Cotterill
---