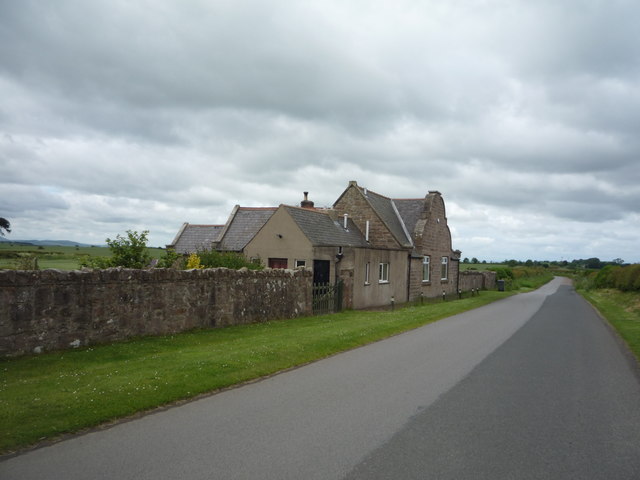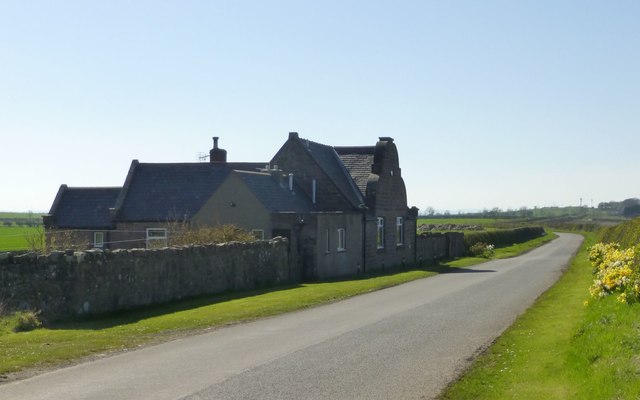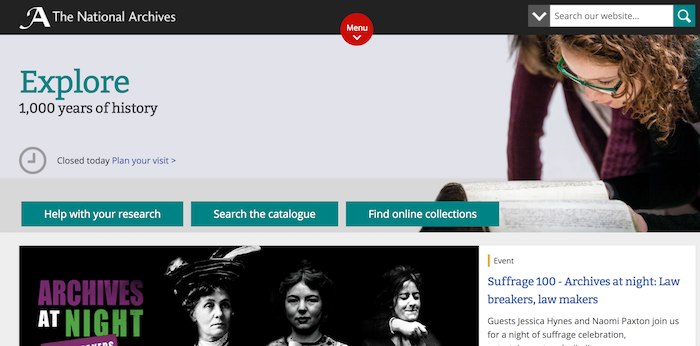 SHORESWOOD CHURCH OF ENGLAND CONTROLLED SCHOOL
- Shoreswood Church of England Controlled School, Northumberland 1865-1962. "Shoreswood National School was built c.1836 for seventy pupils. It closed in 1962 and the seventeen pupils were transferred to a ...
---
Added by
Simon Cotterill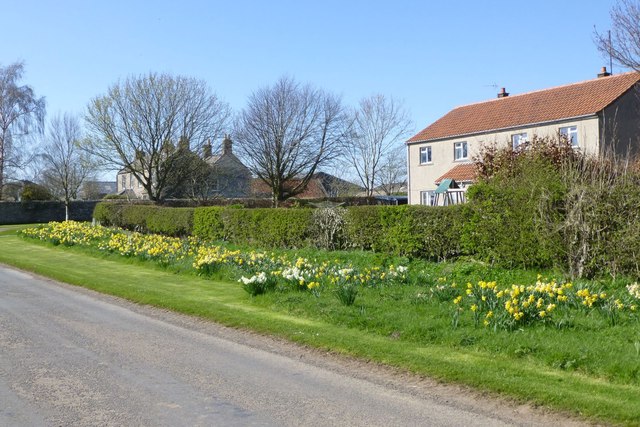 Shoreswood
- Overview Map Street View Shoreswood is a hamlet in Northumberland, near the Scottish boarder, located about 5 miles south-west of Berwick-uopn-Tweed and 3 miles east of Norham. There was a ...
National Schools
- Overview About National Schools During the 19th century the National Society for Promoting Religious Education aimed to establish a school in every parish, to provide elementary education for poor children ...
---