Shoreswood, Northumberland
Shoreswood is a hamlet in Northumberland, near the Scottish boarder, located about 5 miles south-west of Berwick-uopn-Tweed and 3 miles east of Norham. There was a settlement here in medieval times, first documented in 1337; there are earthwork remains of a farmstead traces of ridge and furrow farming.[1] Close by, to the west on Shoreswood Ewe Hill, are the remains of a Second World War HFDF tower and modern radio masts and a small covered reservoir. Shoreswood is also a civil parish.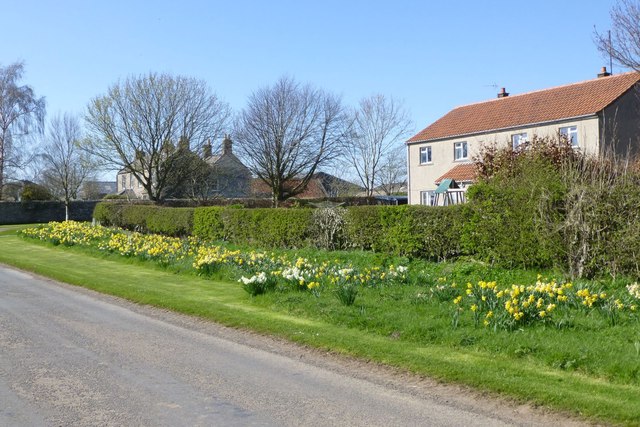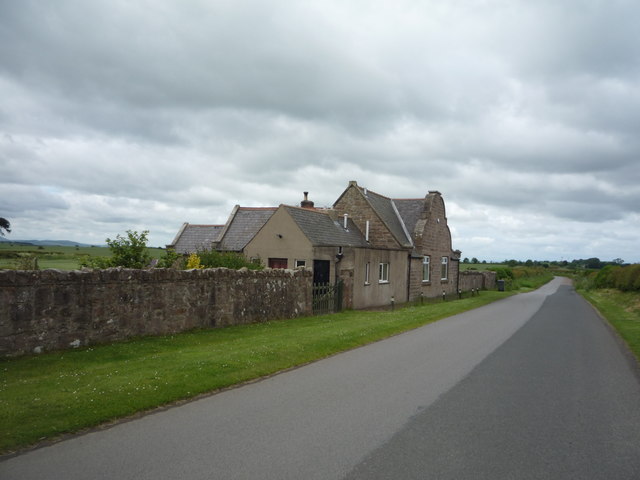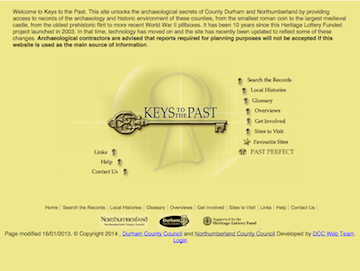 Shoreswood
- "An aerial photograph of this site shows the earthwork remains of a farmstead. It was probably first recorded in 1337. There are also traces of ridge and furrow to be ...
---
Added by
Simon Cotterill
Shoresdean, Northumberland
- Overview Map Street View Shoresdean is a small settlement in Northumberland, located between Shoreswood and West Allerdene. The remains of Shoresdean Colliery, a 19th century coal mine can be seen ...
---