Topics > County Durham > Rokeby
Rokeby
Today Rokeby is a civil parish near Barnard Castle, County Durham, in Teesdale, close to the boundary with North Yorkshire. The A66, one of the main roads across the north Pennines, runs through the area. In the past there had been a medieval settlement called Rokeby, with a least 20 houses, but the village was cleared in 1735, when Sir Thomas Robinson built Rokeby Hall[1] (now known as Rokeby Park). St Mary's Church (1778, Grade 2* Listed) lies just off the A66.
County Durham
Deserted Medieval Village
Rokeby Parish, 1848
Rokeby Civil Parish
Greta Bridge
Church of St Mary, Rokeby
Rokeby Park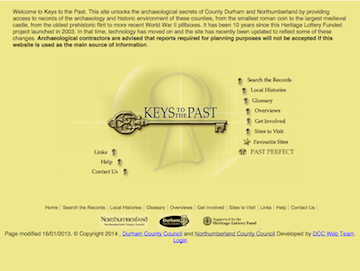 Local History: Rokeby (County Durham)
- "The parish of Rokeby stands on the southern edge of County Durham, close to the modern boundary with North Yorkshire. The nearest town is Barnard Castle, which is only around …
---
Added by
Simon Cotterill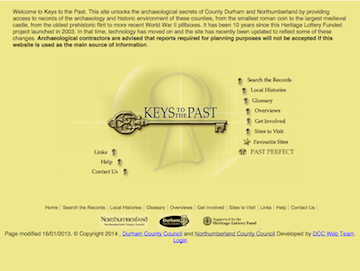 Rokeby - deserted medieval village
- "The deserted medieval village of Rokeby is mentioned in the Domesday Book. The village contained at least twenty houses as late as 1615...."
---
Added by
Simon Cotterill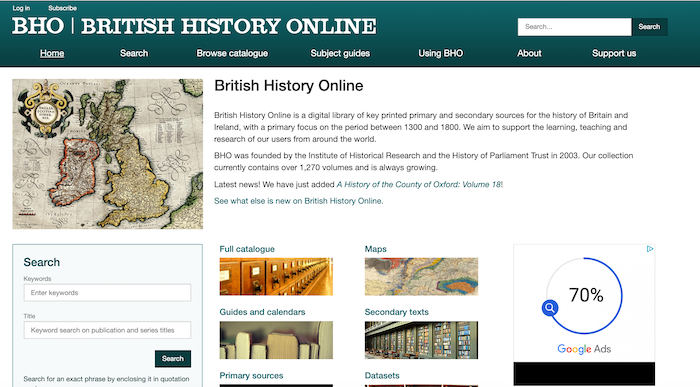 Parishes: Rokeby with Egglestone Abbey (detailed description, 1914)
- 'Parishes: Rokeby with Egglestone Abbey', in A History of the County of York North Riding: Volume 1, ed. William Page (London, 1914), pp. 109-117. British History Online http://www.british-history.ac.uk/vch/yorks/north/vol1/pp109-117
---
Added by
Simon Cotterill
---