Topics > County Durham > Rokeby > Rokeby Park
Rokeby Park
Rokeby Park is a Palladian style country house with extensive grounds located by the confluence of the
River Tees
and
River Greta
, close to
Greta Bridge
. Originally called Rokeby Hall, it was built 1725-31 for Sir Thomas Robinson. J.S. Morritt acquired the house in 1769 and made various improvements, including a new stable block, by John Carr of York. His son, J.B.S. Morritt (1771 – 1843) was a close friend of Sir Walter Scott, whose poem "Rokeby" (1813) is set in Teesdale during the
English Civil War
. Rokeby Park is Grade 1 Listed.
Rokeby Park is a country house in the Palladian style in Northern England. It is located close to the confluence of the River Tees and River Greta, close to Greta Bridge in what is now County Durham. It was historically located in the North Riding of Yorkshire. Locally, Rokeby is pronounced "rookbee" (although many pronounce it "rowk-bee" and this is the more commonly heard pronunciation). It is the private home of Sir Andrew Morritt but is open to the public on selected days.
The house is well known as the original English home of the painting The Toilet of Venus by Diego Velázquez, now known in English as The Rokeby Venus. The original now hangs in the National Gallery, London and a copy hangs in the saloon at Rokeby Park. Sir Walter Scott was a regular visitor to the house, and used it as the setting to his epic poem "Rokeby" in 1812.
The building is also of interest in its own right. Completed in 1735 (and known at the time as Rokeby Hall) by Sir Thomas Robinson, it is considered a fine example of the italianate Palladian style. Robinson owned it until 1769, when he sold it to J.S. Morritt, an ancestor of the current owner.
Much of the present interior was designed by John Carr. The house contains the collection of fine needlework pictures by Anne Morritt (1726–1797), the spinster sister of J.S. Morritt. There is also a rare surviving "print room", a room wallpapered with 18th-century prints.
Text from
Wikipedia
, available under the Creative Commons Attribution-ShareAlike License (accessed: 18/05/2016).
Visit the page:
Rokeby Park
for references and further details. You can contribute to this article on Wikipedia.
Rokeby
Historic Buildings and Monuments in Rokeby Civil Parish
Grade I Listed
Greta Bridge
1730s from Flickr (flickr)
Le Jour ni l'Heure 0752 : Rokeby Park, 1725-1730, par Sir Thomas Robinson, Castle Barnard, Co. Durham, Angleterre, lundi 16 avril 2012, 10:47:32
---
Pinned by
Simon Cotterill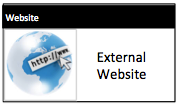 Rokeby Park
- Official Website of Rokeby Park. Includes visitor information, history, and gallery.
---
Added by
Simon Cotterill
from Flickr (flickr)
Le Jour ni l'Heure 0754 : Rokeby Park, 1725-1730, par Sir Thomas Robinson, c. 1695-1770, Barnard Castle, Co. Durham, Angleterre, lundi 16 avril 2012, 10:53:22
---
Pinned by
Simon Cotterill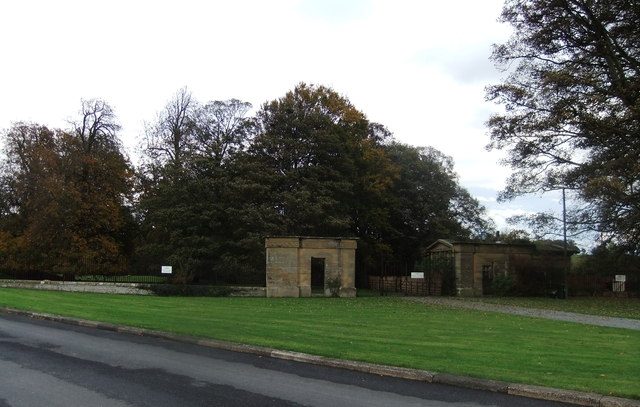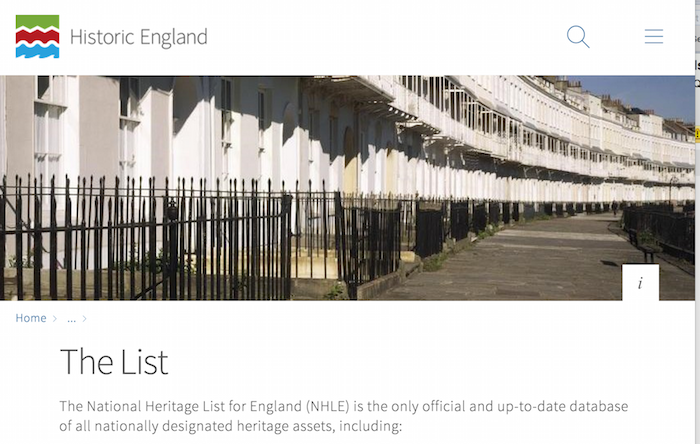 ROKEBY PARK AND ATTACHED STABLES - List Entry
- "Country house, 1725-31 by the owner, Sir Thomas Robinson, incorporating some earlier fabric; internal alterations after 1769 included redecoration of Dining Room, probably by John Carr; and heightening of east …
---
Added by
Simon Cotterill
Greta Bridge
- Overview About Greta Bridge Map Street View Greta Bridge is a village in the south of County Durham, located about 3 miles south-east of Barnard Castle. The village has been …
---