 015322:Chest Clinic New Bridge Street/Falconer Street Newcastle upon Tyne Unknown 1966
---
Pinned by
Simon Cotterill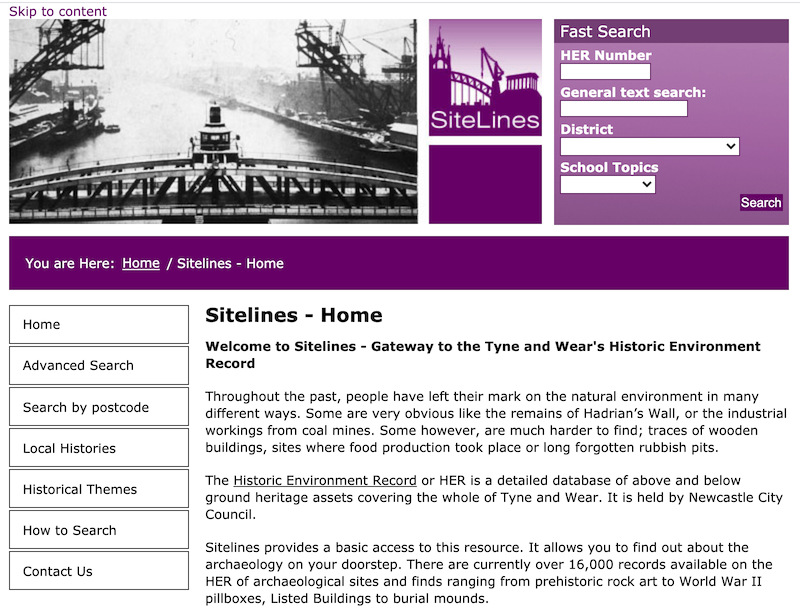 Tyne and Wear HER(9876): Shieldfield, New Bridge Street, 91 Ridley Villas
- "These Georgian villas of the 1820s were once part of a row of grand houses and may have been designed by John Dobson. The villas were built on land belonging ...
---
Added by
Simon Cotterill
Newcastle (East) Chest Clinic
- Newcastle Tuberculosis Dispensary was established in February 1913, following the National Insurance Act of 1911. The Act made all forms of tuberculosis notifiable diseases, and required local authorities to provide ...
---