Topics > Civil Parishes in Cumbria > Camerton Civil Parish
Camerton Civil Parish
Camerton is a civil parish in the Allerdale district of Cumbria, which includes the village of Camerton, the hamlet of Ribton and a few other farms/hamlets. At the time of the 2011 Census the population of Camerton Civil Parish was 174. The ancient Parish of Camerton, then part of Cumberland, was more extensive and also included Seaton (now a seperate civil parish in its own right). Listed buildings in Camerton Civil Parish include St Peter's Church, Camerton Hall and Ribton House. Also within the bondaries of the civil Parish are parts of the former Royal Naval Armaments Depot site - RNAD Broughton Moor, which opened in 1939 and was decommissioned in 1992.
Area: 5.6 km2
Population: 174 (2011 Census) [ 172 in 2001 Census ]
Not to be confused with the Civil Parish of Camerton in Somerset.
Listed buildings and scheduled monuments in Camerton Civil, Cumbria, from the National Heritage List for England[1].
Primary source: the National Heritage List for England - NHLE is the register of nationally protected historic buildings and sites in England, including listed buildings, scheduled monuments, protected wrecks, registered parks and gardens, and battlefields. The list is maintained by Historic England. Check NHLE for updates and new entries. Secondary sources: British Listed Buildings.
Civil Parishes in Cumbria
Ribton
Camerton
Camerton Parish, 1848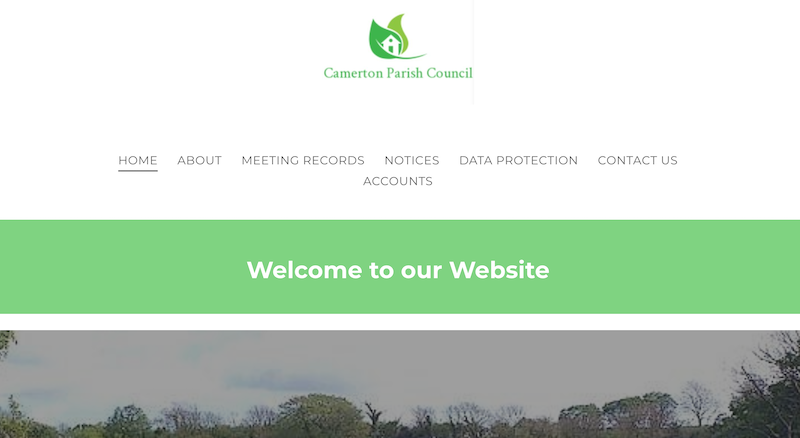 Camerton Parish Council
- Official Website of Camerton Parish Council (Cumbria).
---
Added by
Simon Cotterill
Camerton
- Overview About Camerton Map Street View Camerton is a village in the Allerdale district of Cumbria. Camerton is a small village and civil parish dating back at least to Medieval …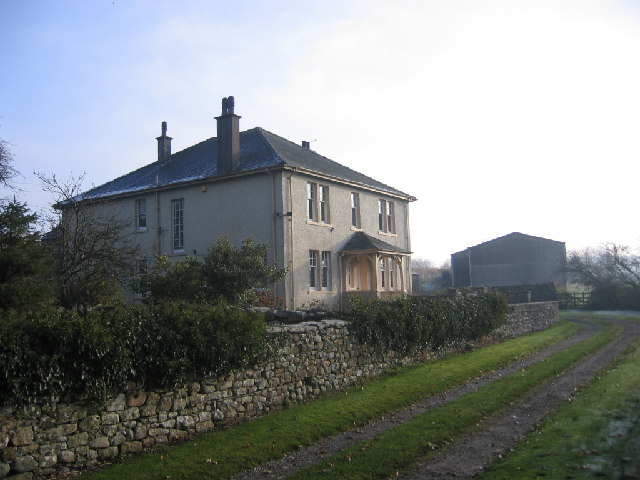 Ribton
- Overview Map Street View Ribton is a hamlet in the Allerdale district of Cumbria, located about 2 miles west of Seaton and 2 miles south-west of Broughton. The village of …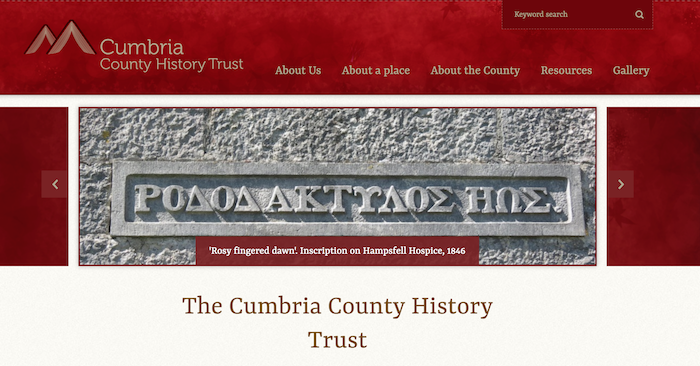 Camerton
- "Township in Camerton parish, Allerdale below Derwent Ward, Cumberland. CP enlarged by absorbing Ribton CP 1934.... Population: 71 in 1801, rising as coal mining expanded to 245 in 1891...."
---
Added by
Simon Cotterill
---