North Saltwick
North Saltwick is a small village located about 2 miles north-west of Stannington and a mile north-east of Saltwick in Northumberland. Stannington Park is a housing development here, built on the site of the former St Mary's Hospital, wich closed in 1995. St Mary's Inn, which opened in 2015, is the the converted administrative block of the former hospital.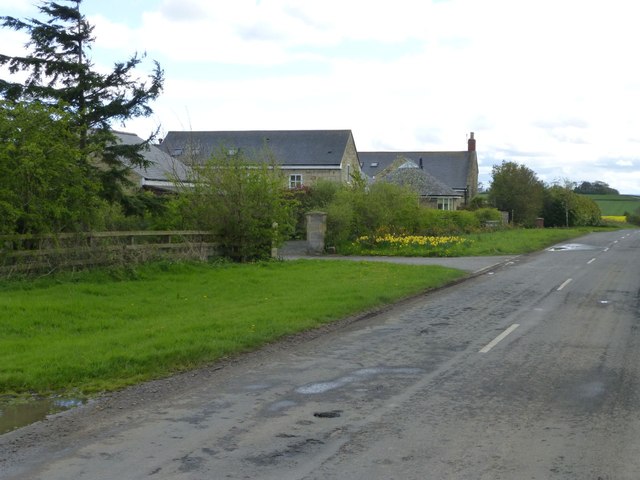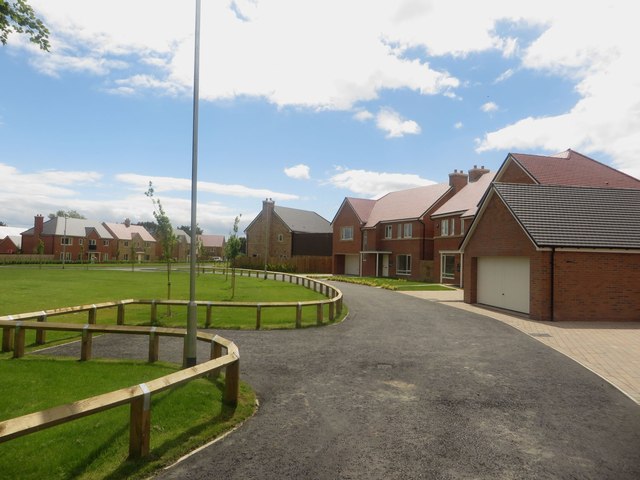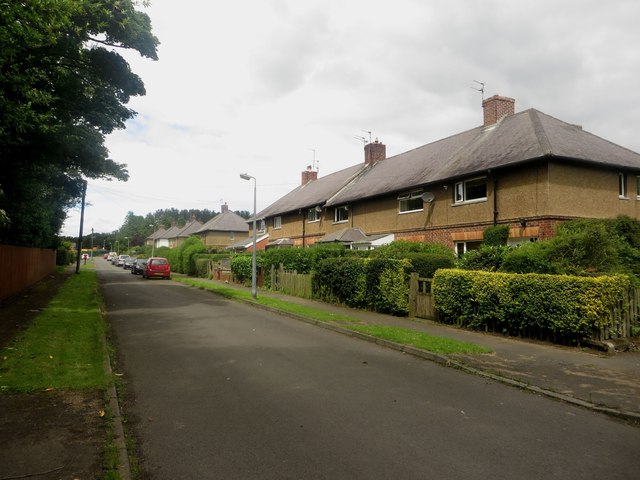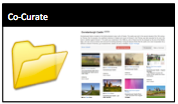 Stannington, Northumberland
- Overview About Stannington Map Street View   Stannington is a small village in central Northumberland which is associated with Morpeth and its county council. The population of the civil parish ...
Saltwick, Northumberland
- SALTWICK, a township, in the N. division of the parish of Stannington, union, and W. division, of Castle ward, S. division of Northumberland, 5 miles (S.S.W.) from Morpeth. This place ...
---