Miss Selfridge, 64-66 Linthorpe Road, Middlesbrough
Nos. 64-66 Linthorpe Road in Middlesbrough is a Miss Selfridge store on the corner of Linthorpe Road and Corporation Road. The building was originally built in 1898 as a jewellers for watchmaker Matthew George Collingwood. The building is in a neo-Jacobean style designed by architect Lofthouse & Son.[1] Collingwood came from a clock-making family in Alnwick, he also served as Mayor of Middlesbrough in 1890.[2]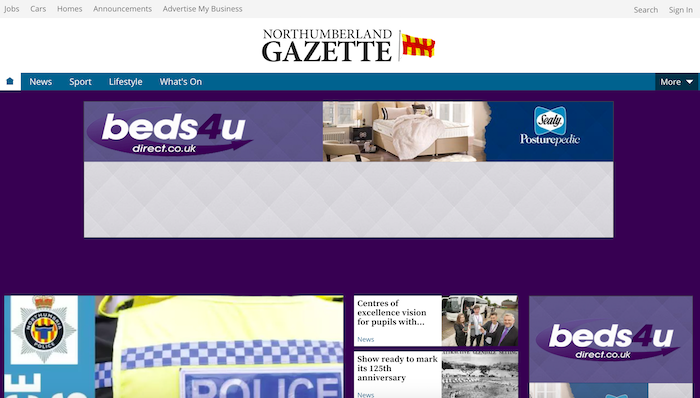 Relative from Down Under hunts for clockmaker clues
- Northumberland Gazette 6th May, 2013. ".....Matthew George Collingwood, part of the second generation of Collingwood family clockmakers.......The Collingwood name became associated with the jewellery trade well into the 1960s ...
---
Added by
Simon Cotterill
---