Topics > Northumberland > Mickley
Mickley
A small hamlet near Prudhoe. There are still remains of a brick kiln, which produced "mickley bricks", used in construction in the area. Cherryburn, the house where Thomas Bewick was born in 1753, is located in the village. Mickley sometimes refers to the wider area, incorporating nearby villages of Mickley Square, High Mickley and West Mickley.
Mickley is a small hamlet near Prudhoe and Stocksfield in the English county of Northumberland, England. It lies south of the river Tyne and is accessible via the A695. The neighbouring villages of Mickley Square and High Mickley are usually included under the general name of Mickley. This village once produced "mickley bricks," which can still be found in neighbouring areas. The brick kiln remains at the lower end of Mickley.
The Mickley settlements are served by St George's Church, which was built in 1830. The facilities in Mickley include a post office, garden centre, driving range, and social club.
Notable people
Thomas Bewick, wood engraver and author of A History of British Birds, the first practical field guide, was born in the village at Cherryburn House, now a National Trust site.
Joe Tulip, professional footballer with Queen of the South F.C. in the club's days in Scotland's top division
Bob Stokoe, professional footballer and later manager,who won an FA Cup winners medal as a player with Newcastle United In 1955, and later managed Sunderland to victory in the same competition in 1973.
Fred Liddle, professional footballer with Queens Park Rangers, Huddersfield Town, Rotherham United, Newcastle United, Gillingham, Coventry City and Exeter City between 1927 and 1939
See Also
Text from
Wikipedia
, available under the Creative Commons Attribution-ShareAlike License (accessed: 09/11/2016).
Visit the page:
Mickley, Northumberland
for references and further details. You can contribute to this article on Wikipedia.
Northumberland
Bob Stokoe (1930-2004)
Cherryburn
Thomas Bewick (1753-1828)
Prudhoe Civil Parish
Eltringham
Brick Making
Church of St George, Mickley
Map and Aerial View
Mickley, 1848 from Flickr (flickr)
Thomas Bewick born here plaque - Cherryburn, Mickley, Tyne and Wear
---
Pinned by
Simon Cotterill
Cherryburn
- Overview About Cherryburn Map Cherryburn is a National Trust location which includes the farmhouse and cottage which was the birthplace of Thomas Bewick (1753-1828), a renowned wood engraver and naturalist …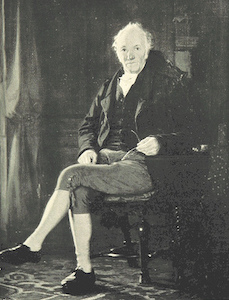 Thomas Bewick (1753-1828)
- Overview About Thomas Bewick Thomas Bewick (1753-1828). Bewick, the acclaimed wood engraver, artist and naturalist, was born in August 1753 at Cherryburn House, a small farm in the parish of …
Brick Making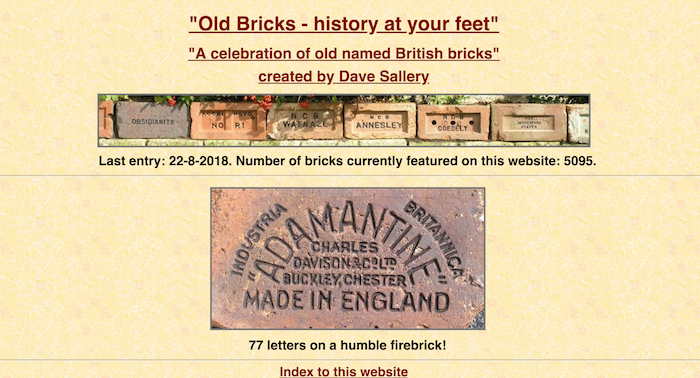 Old Bricks - history at your feet
- "Mickley Coal Company (later NCB), Prudhoe, Northumberland. This brickworks was associated with Mickley colliery which was opened in the 1850's by Cookson, Cuthberts & Liddell and owned from the 1880's …
---
Added by
Simon Cotterill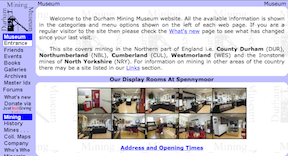 Mickley Colliery

---
Added by
Simon Cotterill
Mickley First School
- and Mickley Community Nursery
---
Added by
Simon Cotterill
---