 050280:Dandy cart Throckley Brickworks Throckley Unknown 1909
---
Pinned by
Simon Cotterill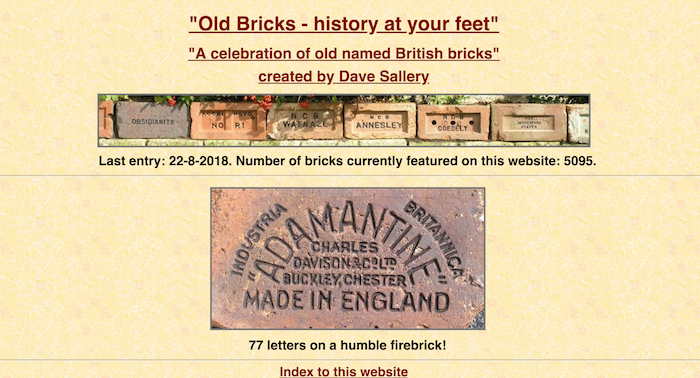 Old Bricks - history at your feet
- Over 3,000 photos of named bricks and their origins.
---
Added by
Simon Cotterill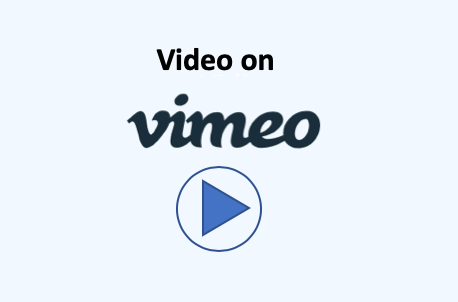 https://vimeo.com/181920289
- "Starting with the workers' discussion of the future of factory horse, the documentary records a handmade brickworks in Swalwell on the south bank of the Tyne. Adamsez, the well known ...
---
Added by
Simon Cotterill
---