Topics > Northumberland > Eltringham
Eltringham
Eltringham is a hamlet in Northumberland, located on the south banks of the River Tyne, immediately west of Prudhoe and east of Mickley. Eltringham was a farming hamlet, which included Eltringham House and Eltringham Farm. Then the 'new' village grew up about half a mile to the east of the 'old' village, in association with Eltringham Colliery (sunk in 1884), brickworks and pipeworks. The 'new' village had 3 rows of houses (North Row, Middle Row and South Row), a colliery school (opened 1886), a chapel, shop, & football pitch.[1] In 1902 the colliery employed 319 men and boys (248 working below ground and 71 on the surface)[2] Coal production was much reduced by the 1920s and the colliery fully closed in the early 1950's. The wooden fronted houses of Middle Row and South Row were demolished in the 1950s. Today Eltringham consists of just one street of ten houses (North Row) and the Hammerite factory. Hammerite is a speciality paint, invented in nearby Mickley by Alan Forster (RIP), and the current factory is located on the site of the former Eltringham Pipeworks.
Northumberland
Prudhoe
Mickley
Eltringham Farmhouse
Eltringham House
Eltringham Township, 1848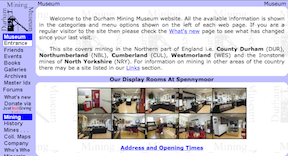 Eltringham Colliery
- NZ082630
---
Added by
Simon Cotterill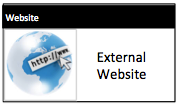 Eltringham
- Old photographs of Eltringham
---
Added by
Simon Cotterill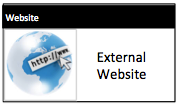 Eltringham School - A transient population, school fees & epidemics
- "Eltringham School opened on 1st June 1886 to cater for the hamlet which had grown up around the Eltringham Colliery. For a while the village was known as New Eltringham ...
---
Added by
Simon Cotterill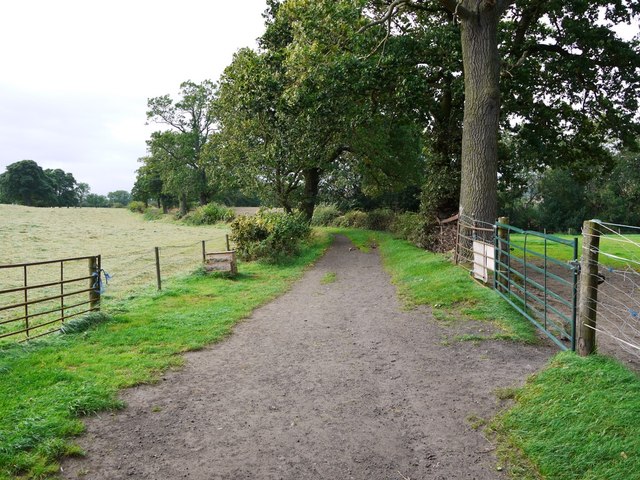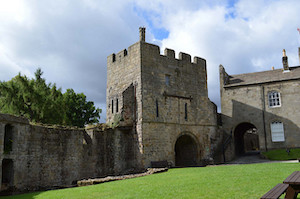 Prudhoe
- Overview About Prudhoe Map Street View   Prudhoe is a medium-sized town just south of the River Tyne, in the southern part of the county of Northumberland, England, about west ...
Mickley
- Overview About Mickley Map Street View A small hamlet near Prudhoe. There are still remains of a brick kiln, which produced "mickley bricks", used in construction in the area. Cherryburn, ...
---