Topics > Newcastle City Centre > Streets > Ellison Place > MEA House
MEA House
MEA House on Ellison Place in Newcastle was constructed from 1972-1974. It is thought to be the first purpose-built building to house multiple community service organisations under a single roof - reflecting the growing force of the 'third sector' in the 1970s. The building was designed by Ryder & Yates and has an innovative design using Vierendeel truss structure that dispenses with the need for supporting columns. MEA house had been on the 'Local List', then in 2015 it was added to the National Heritage List for England as a Grade II listed building.
Ellison Place
1974
Historic Buildings and Monuments in Newcastle MEA House, off Ellison Place, NE1
---
Pinned by
Peter Smith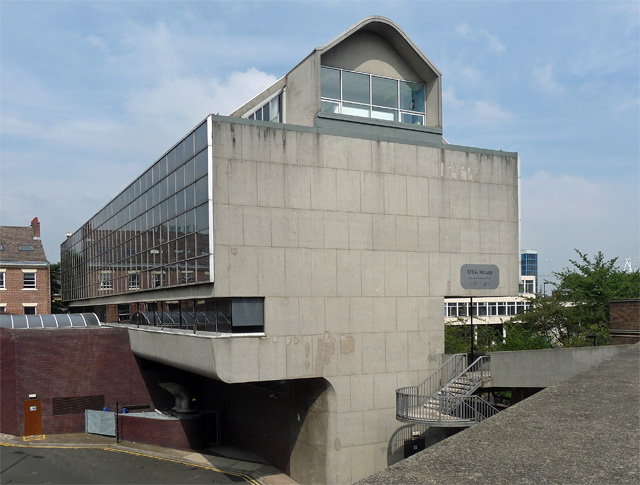 M.E.A. House, Ellison Place, Newcastle
---
Pinned by
Peter Smith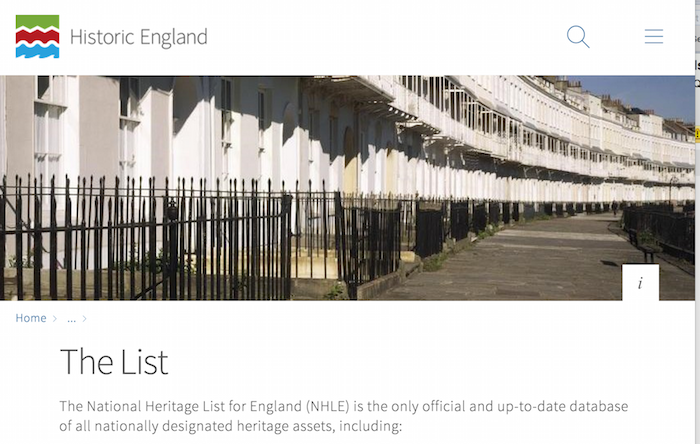 MEA House
- "... MEA House, constructed in 1972-4 to the designs of Ryder & Yates, is listed at Grade II for the following principal reasons: Engineering interest: it has a unique and innovative design incorporating a Vierendeel truss structural arrangement that dispenses with the need for columns, instead suspending the building slabs from deep beams in the penthouse and cantilevered subframes; Architectural interest: it is a striking building with a highly distinctive character derived in part from its external form ...
---
Added by
Peter Smith
---