Topics > Linstock
Linstock
Linstock is a village in Cumbria, located by the River Eden, about 2 miles north-east of the centre of Carlisle. The village is part of Stanwix Rural Civil Parish, and was historically within the ancient Parish of Stanwix.
LINSTOCK, a township, in the parish of Stanwix, union of Carlisle, Eskdale ward, E. division of Cumberland, 2½ miles (N.E. by E.) from Carlisle; containing 220 inhabitants. Here was a castle, which, till 1229, was the only palace of the see of Carlisle. About 1293, Bishop Halton entertained in it Johannes Romanus, Archbishop of York, with a suite of 300 persons, during his visitation; and in 1307, Edward I. kept his court here for six days. The edifice was repaired and modernised in 1768; the ancient square tower is still remaining. A little north-eastward of Linstock is Drawdykes Castle, originally erected with the materials of the Roman wall, which crossed its site, and partially rebuilt in the seventeenth century, by John Aglionby, Esq., recorder of Carlisle, who placed on the battlements three Roman stone busts, which yet remain: this ancient seat is now a farmhouse.
Extract from: A Topographical Dictionary of England comprising the several counties, cities, boroughs, corporate and market towns, parishes, and townships..... 7th Edition, by Samuel Lewis, London, 1848.
Linstock is a village in the civil parish of Stanwix Rural, in the Carlisle District, in the county of Cumbria, England. It is a few miles away from the city of Carlisle and near the River Eden. Circa 1870, it had a population of 205 as recorded in the Imperial Gazetteer of England and Wales.
Nearby settlements
Nearby settlements include the commuter village of Houghton and the hamlets of Brunstock, Walby, Park Broom and Whiteclosegate.
Transport
For transport there is the B6264 road, the A689 road and the M6 motorway nearby, there is a bridge going over the M6 motorway called Linstock Bridge. There is also the Carlisle railway station a few miles away, which is on the Settle-Carlisle Line.
Landmarks
Linstock Castle, now a farmhouse, was formerly a tower house built in the 12th or early 13th century as a palace for the Bishops of Carlisle, with 17th-20th century additions and alterations.
Half a mile to the west, beside the M6, Drawdykes Castle is a former pele tower, converted to a house with a Classical Revival facade in 1676.
Text from
Wikipedia
, available under the Creative Commons Attribution-ShareAlike License (accessed: 07/01/2020).
Visit the page:
Linstock, Cumbria
for references and further details. You can contribute to this article on Wikipedia.
Stanwix Rural Civil Parish
Stanwix Parish, 1848
Linstock Castle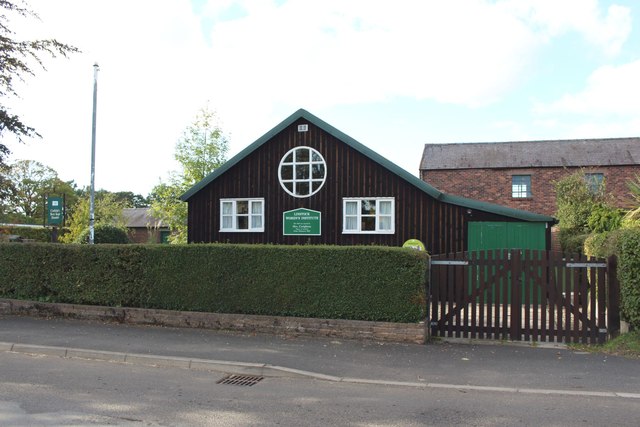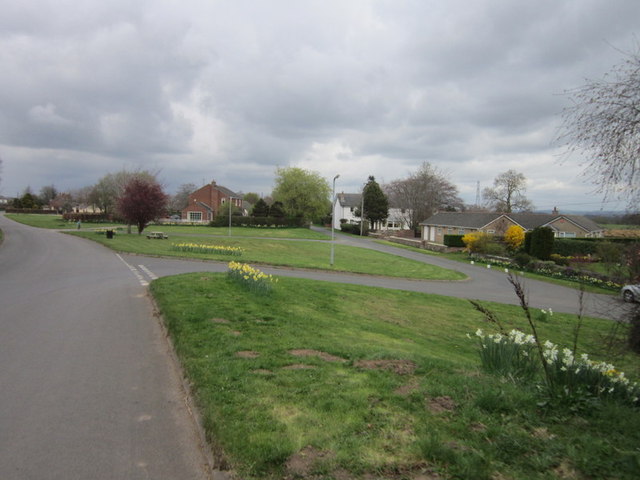 ---