Kinley Hill, County Durham
Kinley Hill is a small hamlet in County Durham, located about a mile south of Seaham and a mile north-east of the village of Hawthorn. It primarily consists of Kinley Hill Farm, Riding School, Drilcorp Drilling Services, and Kinley Hill Tower - an interesting late 18th/early 19th century gazebo. To the north-east of the farm there is evidence of a bronze age round earth burial mound.[1] There is also an abandoned WW2 Radar Station at Kinley Hill. Hawthorn Quarry is to the south of the farm.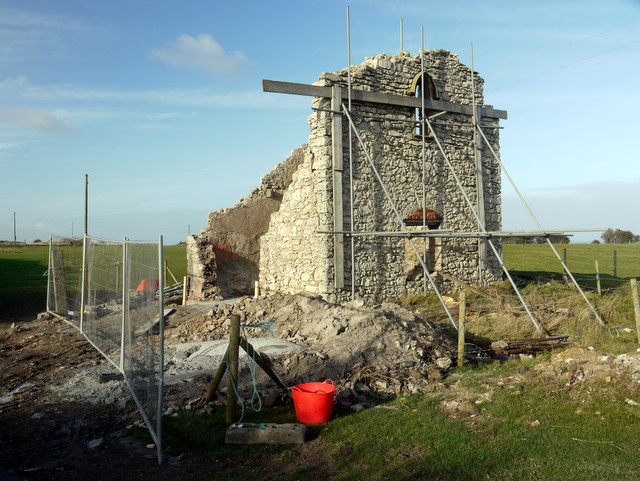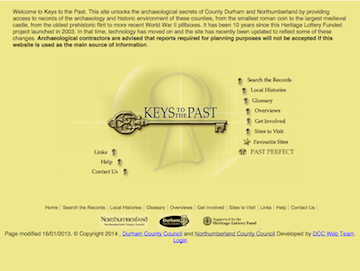 Prehistoric Round Barrow 400 meters from Kinley Hill, Hawthorn (Hawthorn)
- "This is a round earth burial mound. There is no evidence for a surrounding bank or ditch....."
---
Added by
Simon Cotterill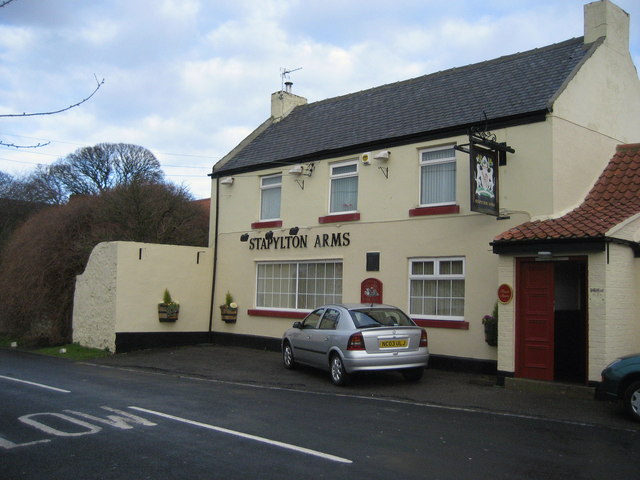 Hawthorn, County Durham
- Overview About Hawthorn Map Street View Hawthorn is a village in County Durham located about 2 miles south-west of Seaham and a mile and a half north-east of Easington. In ...
---