Topics > Cumbria > Milburn > Howgill Castle, Milburn
Howgill Castle, Milburn
Howgill Castle is a fortified manor house located about half a mile east of the village of
Milburn
in Cumbria. It was built in the 14th century, on an 'H plan' layout, consisting of 2 massive pele towers with a central hall block. In the 17th century a block containing the great staircase was added, there was substantial remodelling in the 18th century. Howgill Castle is Grade I listed on the National Heritage List for England.
Howgill Castle is a fortified manor house lying approximately 1 km to the east of the main village and at a slightly higher elevation. Butterworth believes that it dates from about 1340. It is defended to the north west by a deep ravine and commands extensive views. The original structure is more or less completely disguised by substantial 17th century modifications, but within the unremarkable shell created by this later work lie two three-storey towers, each 64 feet by 33 feet with walls about 9/10 feet thick connected by a wall over ten feet thick and over 40 feet long. This wall contains two superimposed flights of stairs providing communication between the towers. Originally, the ground floors of each tower were accessible only from the first floor. The position of the original entrance in this unusual scheme is unknown.
The west tower now contains a door removed from Appleby prison.
Text from
Wikipedia
, available under the Creative Commons Attribution-ShareAlike License (accessed: 06/11/2020).
Visit the page:
Milburn, Cumbria
for references and further details. You can contribute to this article on Wikipedia.
Milburn
Private Residence
Grade I Listed
Milburn, Westmorland, 1848
Historic Buildings and Monuments in Millburn Civil Parish, Cumbria
Pele Tower
Plan of Howgill Castle
- Plan of Howgill Castle, cleaned up and trimmed. Public domain image c/o Wikimedia Commons. Originally from The old manorial halls of Westmorland & Cumberland, by Michael Waistell Taylor (1892)
---
Added by
Simon Cotterill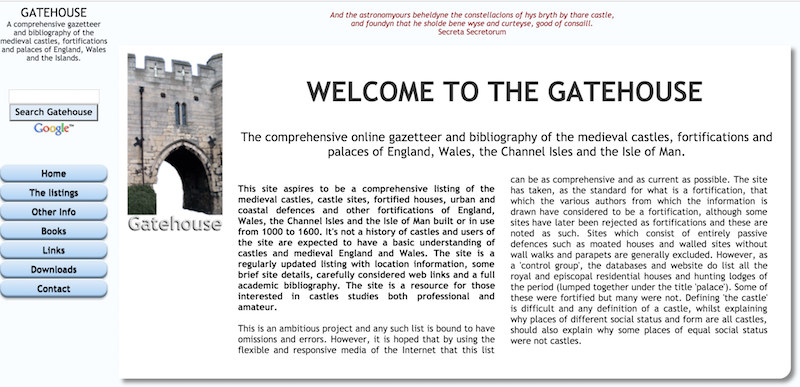 HOWGILL CASTLE
- "The castle was built in the last quarter of the 14th century, on an H plan, which is unusual in the Border Country. Here the original design is an interesting …
---
Added by
Simon Cotterill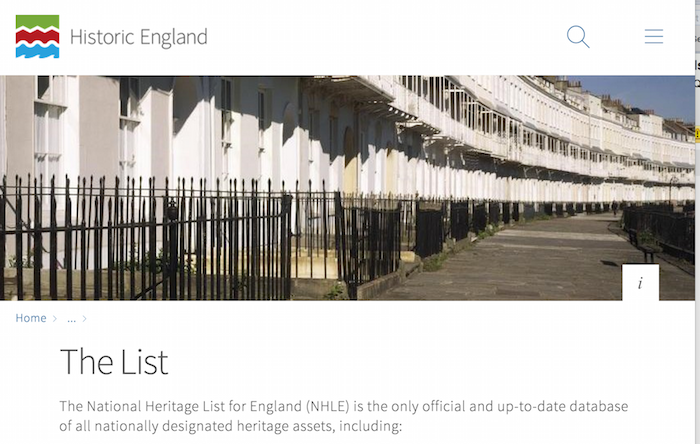 HOWGILL CASTLE - List Entry
- "Howgill Castle 6.2.68 G.V. I Hall with cross-wings, probably dating from C14 with later additions and alterations. Walls faced with sandstone blocks with additions to rear of coursed, squared rubble; …
---
Added by
Simon Cotterill Plan of Howgill Castle
- Plan of Howgill Castle, cleaned up and trimmed. Public domain image c/o Wikimedia Commons. Originally from The old manorial halls of Westmorland & Cumberland, by Michael Waistell Taylor (1892)
---
Added by
Simon Cotterill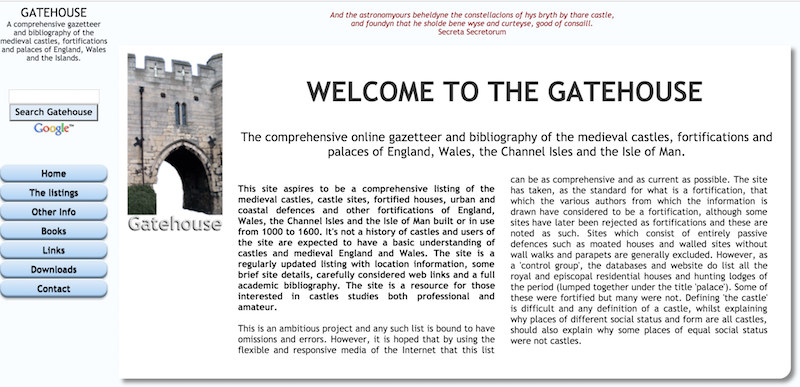 HOWGILL CASTLE
- "The castle was built in the last quarter of the 14th century, on an H plan, which is unusual in the Border Country. Here the original design is an interesting …
---
Added by
Simon Cotterill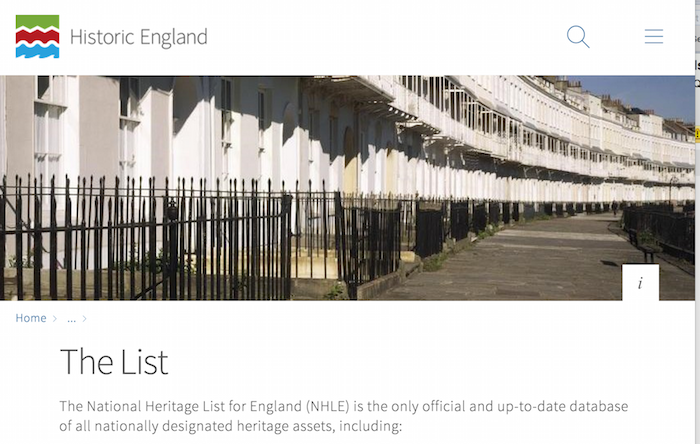 HOWGILL CASTLE - List Entry
- "Howgill Castle 6.2.68 G.V. I Hall with cross-wings, probably dating from C14 with later additions and alterations. Walls faced with sandstone blocks with additions to rear of coursed, squared rubble; …
---
Added by
Simon Cotterill
---