Topics > Northumberland > Hirst, Ashington
Hirst, Ashington
Hirst is an area in the town of Ashington in Northumberland. It grew rapidly in association with coal mining, with 5 collieries developed in the Ashington area by the late 19th century. The opportunity for work brought newcomers from the countryside and as far away as Ireland and Cornwall. Ashington Coal Company built parallel rows of terraced in Hirst to provide accommodation for the miners and their families. Traditionally the area to the east of the railway was called Hirst, whilst the area to the west was 'Ashington proper'.
Before the coal mining era, Hirst was a small township in the ancient Parish of Woodhorn. There was a pele tower ('Hirst Castle') here, built in the 15th or 16th century, and an adjacent manor house, thought to have been built by Thomas Errington in the 17th century. The tower was demolished in the early 20th century and the site was used for housing, reflected in the name of today's Castle Terrace.[1] There was also once a windmill near the site of what is now Woodhorn Court.[2]
HIRST, a township, in the parish of Woodhorn, union of Morpeth, E. division of Morpeth ward, N. division of Northumberland, 5½ miles (E. by N.) from Morpeth; containing 42 inhabitants. Among the early owners of this place were the families of Balliol, Denton, Hunter, Lumley, and Ogle. A castle, or peelhouse, is still remaining; but it is nothing more than a strong old farmhouse, with a small tower, elevated very slightly above the roof of the building, and apparently for the defence of the door. The township comprises 360 acres.
Extract from: A Topographical Dictionary of England comprising the several counties, cities, boroughs, corporate and market towns, parishes, and townships..... 7th Edition, by Samuel Lewis, London, 1848.
Northumberland
Ashington
Ashington Town Council area
Northumberland CofE Academy
Woodhorn Parish, 1848
Hirst (Northumberland), at War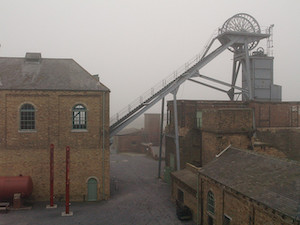 Ashington
- Overview History Map Street View   Early history The name Ashington possibly originates from Essendene which has been referenced since 1170, but may instead have originated from Æsc, a Saxon …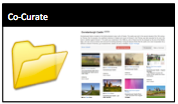 Northumberland CofE Academy
- Northumberland Church of England Academy is located on Academy Road in the Hirst area of Ashington.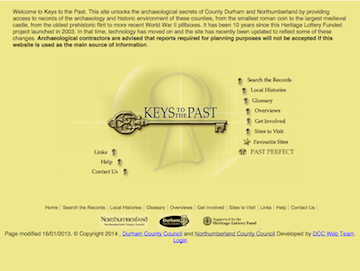 Hirst Castle (Ashington)
- "A tower stood at Hirst in medieval times. Old documents suggest that it was built by Ralph, the third Lord Ogle in the late 15th or early 16th century. A …
---
Added by
Simon Cotterill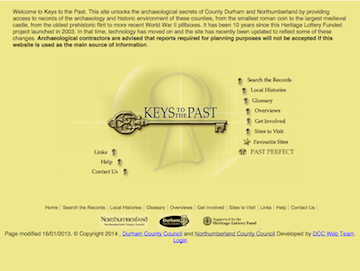 Windmill at Hirst (Ashington)
- "A windmill is noted here from the early mapping of the area. This was evidently inactive in the time of the mapping for it was then specifically noted as 'Old'...."
---
Added by
Simon Cotterill
---