Topics > Northumberland > Civil Parishes in Northumberland > Healey Civil Parish > High Fotherley
High Fotherley
High Fotherley is a farmstead/hamlet in the south of Northumberland, located about 6½ miles south-east of Hexham and 2½ miles south of Riding Mill. The medieval village of Fotherley was documented in 1268, but it's population had shrunk considerably by the 17th century, after which there was little more than two farms here: High and Low Fotherley.[1] High Fotherley and the surrounding area formed a township in the ancient parish of Bywell St Peter's. Then, the township became a civil parish, following the Poor Law Amendment Act 1866. From the 1st April 1955, High Fotherley Civil Parish was absorbed into Healey Civil Parish.
FOTHERLEY, HIGH, a township, in the parish of Bywell St. Peter, union of Hexham, E. division of Tindale ward, S. division of Northumberland, 3 miles (S.S.W.) from Bywell; containing 106 inhabitants. It is west of the road from Allensford to Broomhaugh, and on the borders of the bleak and barren wastes that stretch westward along the southern boundary of the county.
Extract from: A Topographical Dictionary of England comprising the several counties, cities, boroughs, corporate and market towns, parishes, and townships..... 7th Edition, by Samuel Lewis, London, 1848.
Healey Civil Parish
Deserted Medieval Village
Bywell St Peter's Parish, 1848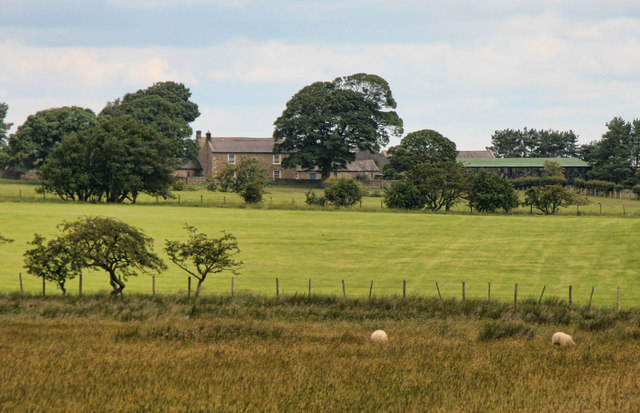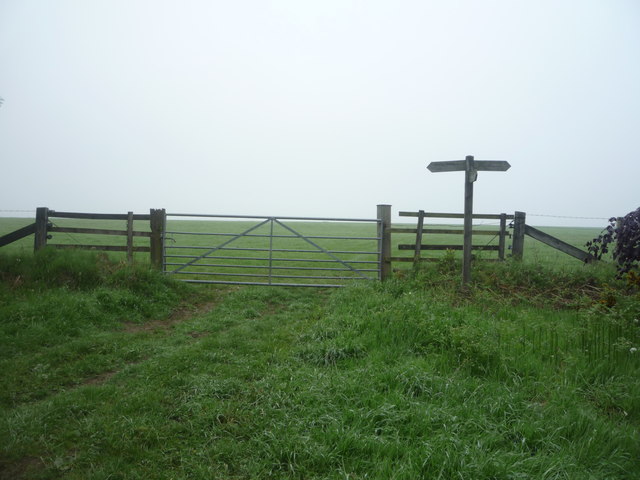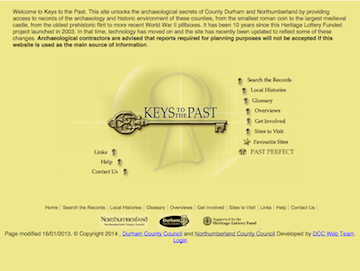 Fotherley deserted medieval village (Healey)
- "Fotherley is mentioned in a number of old documents which give information about the number of people who once lived here. In 1268 the vill was held by two tenants …
---
Added by
Simon Cotterill
---