Topics > Cumbria > Haverthwaite > Haverthwaite Parish, 1905
Haverthwaite Parish, 1905
Extract from: Kelly's Directory of Lancashire, 1905
HAVERTHWAITE is a small village, hamlet and ecclesiastical parish, formed July 23, 1844, out of the civil parishes of Cartmel and Colton, on the west bank of the river Leven, with a station on the Windermere branch of the Furness railway, 7 miles north-east from Ulverston, 18 from Barrow, 8 from Grange, and 30 from Lancaster, in the North Lonsdale division of the county, Ulverston union and county court district, North Lonsdale hundred and petty sessional division, rural deanery of Cartmel, archdeaconry of Furness and diocese of Carlisle. The church of St. Anne, standing in a delightfully sequestered spot, commanding a fine view of the valley of the Leven, and built in 1824-5, consists of chancel, nave, and a low embattled western tower containing one bell: there are mural monuments to James McQuhae esq. (1819) and to Thomas Catterall (1825): and sittings for about 368 persons. The register dates from the year 1832. The living is a vicarage, net yearly value £284, including ,6 acres of glebe, with residence, in the gift of the Vicar of Colton and the Bishop of Carlisle alternately, and held since 1897 by the Rev. Charles Thomas Kirkham M.A. of Queen's College, Oxford. Major Edward J. Machell J.P. of Penny Bridge Hall, Ulverston, and Arthur Dickson esq. are the principal landowners. The soil is loamy; subsoil, rock. The chief crops are oats and green pasturage. The area of the ecclesiastical district, including Backbarrow, is 4,429 acres; the population in 1901 was 874.
Public Elementary Schools
Brow Edge (mixed), endowed with £48 yearly, chiefly derived from land left by George Bigland esq. in 1686; the school was rebuilt in 1874, for 96 children; average attendance, 80.
Lowwood, built in 1831, for 120 children; average attendance, 74.
< Haverthwaite, 1848
Haverthwaite
Church of St Anne, Haverthwaite
Low Wood Village
Backbarrow, 1905
Haverthwaite Parish, 1905
Brow Edge (near Backbarrow)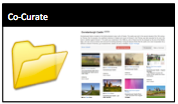 Backbarrow, 1905
- Extract from: Kelly's Directory of Lancashire, 1905 BACKBARROW is a small village, pleasantly seated on the north and south banks of the river Leven, which separates the parishes of Colton …
Church of St Anne, Haverthwaite
- Overview Map Street View St Anne's Church is located on Old Barrow Road in Haverthwaite. It was originally built in 1825 as a chapel of ease to Holy Trinity Church in …
Low Wood Village
- Overview Map Street View Low Wood (sometimes Lowwood) is a village in the South Lakeland district of Cumbria, located on the south side of the River Leven, over the river …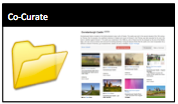 Haverthwaite Parish, 1905
- Extract from: Kelly's Directory of Lancashire, 1905 HAVERTHWAITE is a small village, hamlet and ecclesiastical parish, formed July 23, 1844, out of the civil parishes of Cartmel and Colton, on …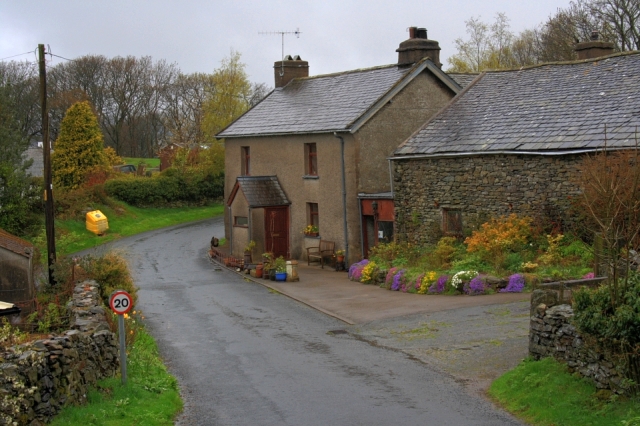 Brow Edge (near Backbarrow)
- Overview Map Street View The hamlets of Low Brow Edge and High Brow Edge in the South Lakeland district of Cumbria are located a short distance south of Backbarrow and close to …
---